Advertising
We have Sponsorship and Advertisement opportunities available across our broadcasts, websites and social media platforms.
We are a UK-based global, digital radio station with a strong travel focus. Although established last year as a travel industry station, we have attracted a big following of consumers who are interested in all aspects of travel, particularly now that the end of the pandemic is in sight.
We also have a strong audience base of travel industry people from tour operators to airline crews, and because we are digital they can listen anywhere in the world or catch up On Demand on our website. We have a number of exciting sponsorship and advertising packages that we can share with you, each can be tailored to suit your individual requirements or budget.
Are you interested in advertising with us?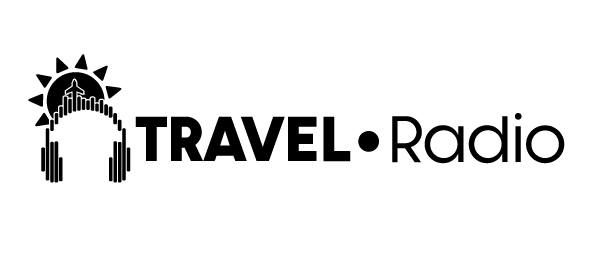 Contact the Sales team for all enquiries on sales@travel.radio