TOP THERAPISTS TACKLE MENTAL HEALTH ISSUES ON AIR

Two top Clinical Hypnotherapists will tackle the topical subjects of mental health and alcohol addiction when they appear on Travel.Radio this Friday (December 18).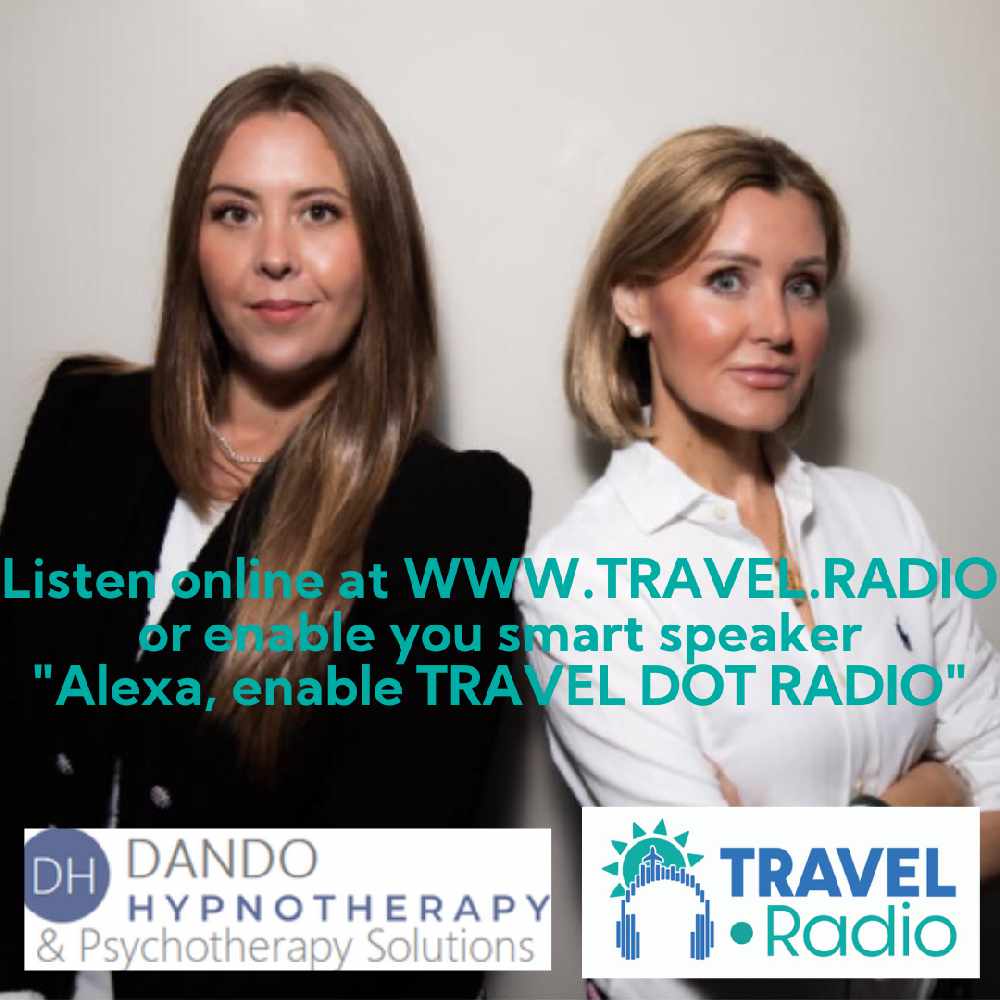 Laura Brewer and Sophie West, founders of Dando Hypnotherapy and Psychotherapy Solutions, will be special guests on Leo Jones's Afternoon Travel Show, when they will also discuss bullying in the workplace.
During the pandemic the two ladies have been extremely busy helping clients with personal sessions via Zoom. They are now able to see clients face-to-face following a full risk assessment of their consulting rooms in Bristol.
On Leo's show they will be discussing Psychotherapy as a safe, powerful tool to bring about behavioural change. It is being used more and more in the workplace and is achieving quicker results than many other types of therapies.
They will also talk about Hypnosis and on-line hypnotherapy which enables them to work with clients from all over the world.
Says Laura: "Due to Covid-19 we are seeing a surge in new business clients who are experiencing mental health problems for the first time, which is being compounded by working from home.
Many workers are struggling to separate their home and work lives, finding it hard to switch off at the end of the day, and has placed a strain on relationships with their partners and children."
Laura and Sophie are both experienced Solution Focused Hypnotherapists and Psychotherapists. Laura has worked in a management role for a large tech company, which has given her a great understanding of working with business clients to help them cope under stress and Sophie is also a Mindful Coach, and has a particular interest in phobias such as a fear of flying.