Blue Strawberry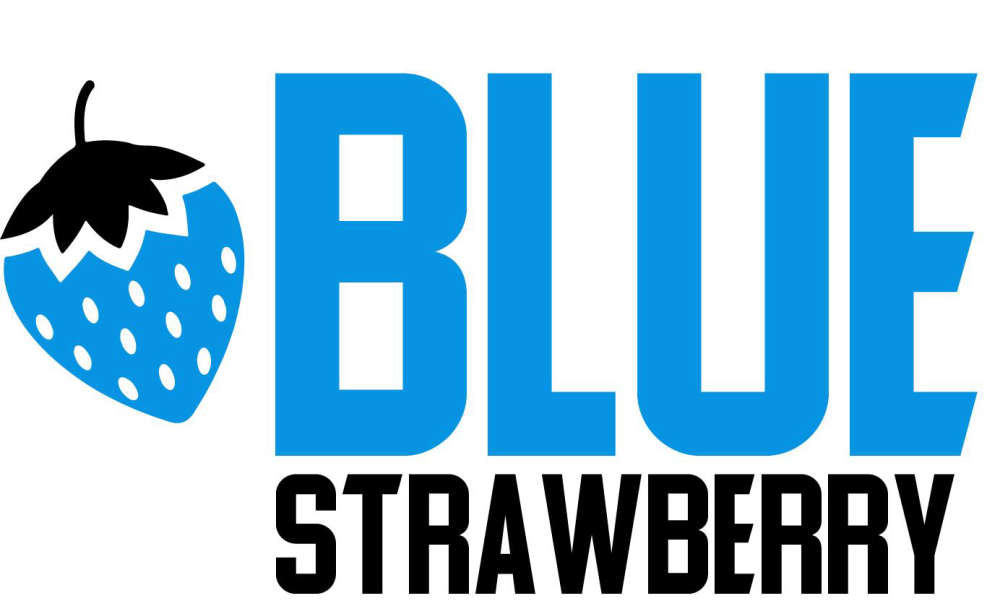 Blue Strawberry has offered Travel.Radio listeners a 25% discount for the first 12 months of subscription.
You do not need to commit and can pay monthly and cancel anytime, the discount is applied over a 12 month period. (Must be redeemed before Nov 7th 2021).
Head to https://bluestrawberry.app/ and use the unique discount code: TRAVELRADIO25
Blue Strawberry helps you quickly build up to 18 months of social media posts on Facebook, Twitter, Instagram, and LinkedIn from one blog post or website page using our own cutting edge Artificial Intelligence and Machine Learning software.