Lady Janey was a guest on BBC TV News chatting about the government travel update and her top tips for travel. Here she shares them with Travel.Radio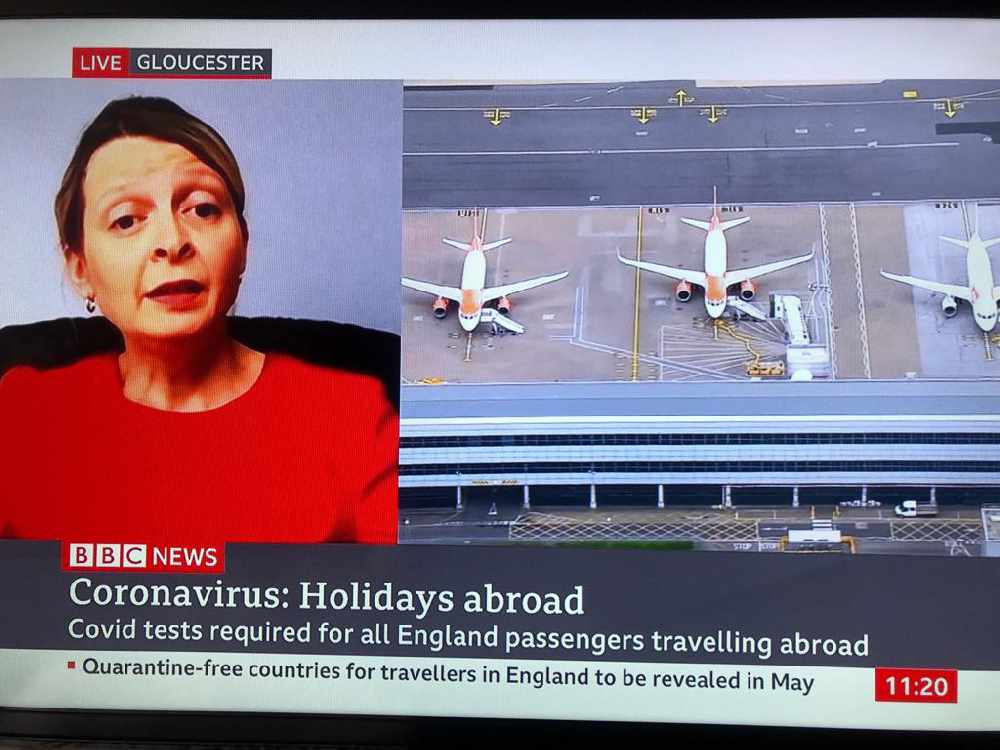 In any normal year, planning a holiday requires consideration of a number of factors but post -pandemic trips are going to need more thought than ever. What do you need to consider when booking your post pandemic holiday?
Book using a reputable travel agent
The pandemic has demonstrated that staying up to date and navigating through the ever-changing travel advice is tricky and confusing. A good travel agent can provide reassurance and impartial expert advice. Other benefits of booking with a travel agent are financial protection should one of the package elements go wrong, a personal service where your holiday can be tailor made to your requirements and a round the clock service so you can get help when you need it. In a nutshell, they do all the work so you don't have to.
Book a package holiday
If you book a package holiday, you are covered under the Package Travel and Linked Travel Arrangements 2018 and entitled to a refund within 14 days accordingly if your holiday is cancelled. DIY holidays with separate components are not covered in the same way. Booking a package holiday means that you have the maximum protection if something goes wrong or if your travel company goes out of business. You're also protected if elements of your trip aren't provided as part of the booked package. Package holidays with flights get ATOL protection – those without (and cruises) have ABTA protection or similar.
Pay by credit card for maximum protection
If your holiday costs between £100 and £30,000 and you pay by credit card, then you are protected under Section 75 of the Consumer Credit Act should the provider go out of business or if the product or service is not delivered or is not as described. This applies even if you just made part of the purchase with the card such as the deposit. Before you make a claim, it is advisable to check the Terms and Conditions of your booking regarding cancellations, amendments and refunds.
Take out Travel Insurance
Now more than ever, failing to organise appropriate insurance could be a very costly decision. It's advisable to take out insurance as soon as you have paid for your holiday. That way you may be covered for unforeseen expenses from the word go if you need to cancel your trip due to an event covered by your policy.
Although none offer full protection from coronavirus related incidents, most insurers now offer some kind of Covid -19 cover. Some cover is more comprehensive than others so is well worth looking in to.
Plan, plan and plan some more
There's no doubt about it, organising post pandemic holidays will be no mean feat. You'll need to plan like you've never planned before and be prepared for every possible eventuality.
Check the Terms and Conditions of your booking carefully so that you are fully aware of your tour operator's procedures in the event of cancellations.
Refer to the latest Foreign & Commonwealth (FCO) travel advice and Coronavirus health updates on the official gov.uk website for your destination.
Check what procedures and restrictions are in place at your destination. For example, you may not have to quarantine on arrival in the UK but this could be quite different in other countries.
Research what country specific paperwork you need to fill in before travel and that you have provided all necessary information timely and accurately.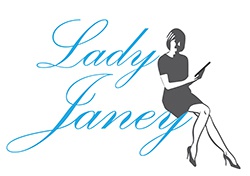 For more information on Janey and to read more of her Blogs please visit
Lady Janey | Fighting for Excellent Customer Service | Customer Service Blog