Many people already have the beautiful city of Krakow on their wish list of must-see European cities to visit.
But Krakow is the capital city of the whole Malopolska Region, and visitors should consider it an excellent starting point to explore the majestic mountainous landscape that soars beyond the city limits.
Home to the Tatra Mountains, the only Alpine mountains in Southern Poland, the Krakow-Czestochowa Upland Cliffs and the meandering Vistula River valleys, Malopolska is for the adventurous and beauty-loving traveller.
Ojcowski National Park is a peaceful retreat of canyons, cliffs and valleys and forms part of the Krakowsko-Czestochowska Plateau.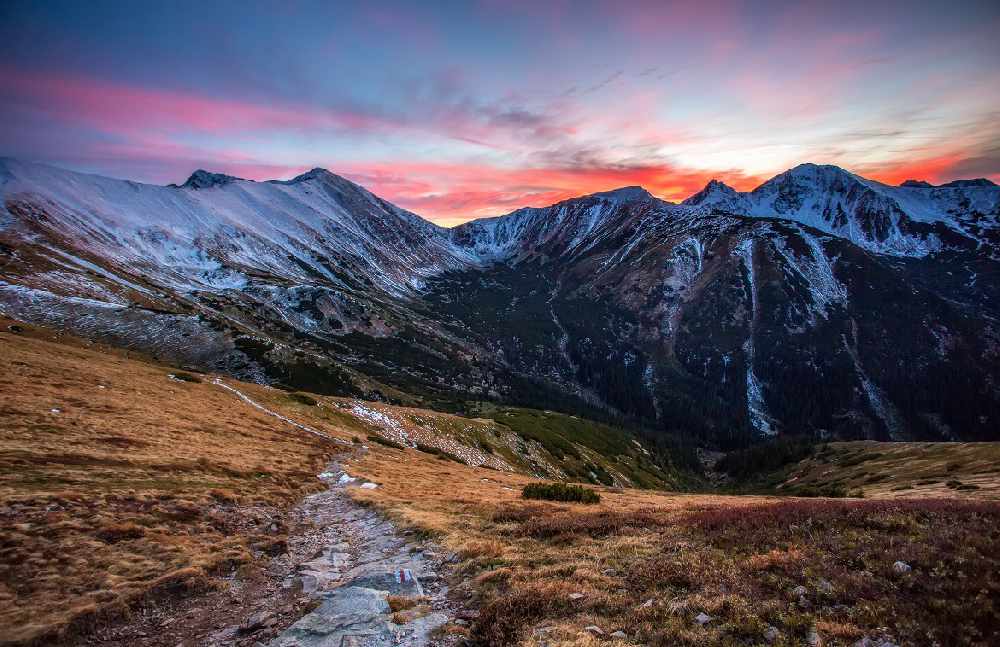 Breath taking scenery gives way to beautiful monuments, open air museums, music and art in this country where nature meets culture in a carefully blended pattern.
The town of Wadowice was the birthplace of Karol Wojtyla, the man who became Pope John Paul II. You can visit his family home, the square named after him dominated by his magnificent statue and the state-of-the-art museum dedicated to his life.
As you might expect Wadowice is a big draw for Catholics and pilgrims from all over the world, and other sights they can enjoy include The Sanctuary of Divine Mercy and the remote abbey of Kalwaria Zebrzydowska Santuario.
Jasna Gora in Czestochowa is considered the spiritual capital of Poland and thousands of visitors come here to view the sacred painting of Our Lady of Czestochowa, or The Black Madonna.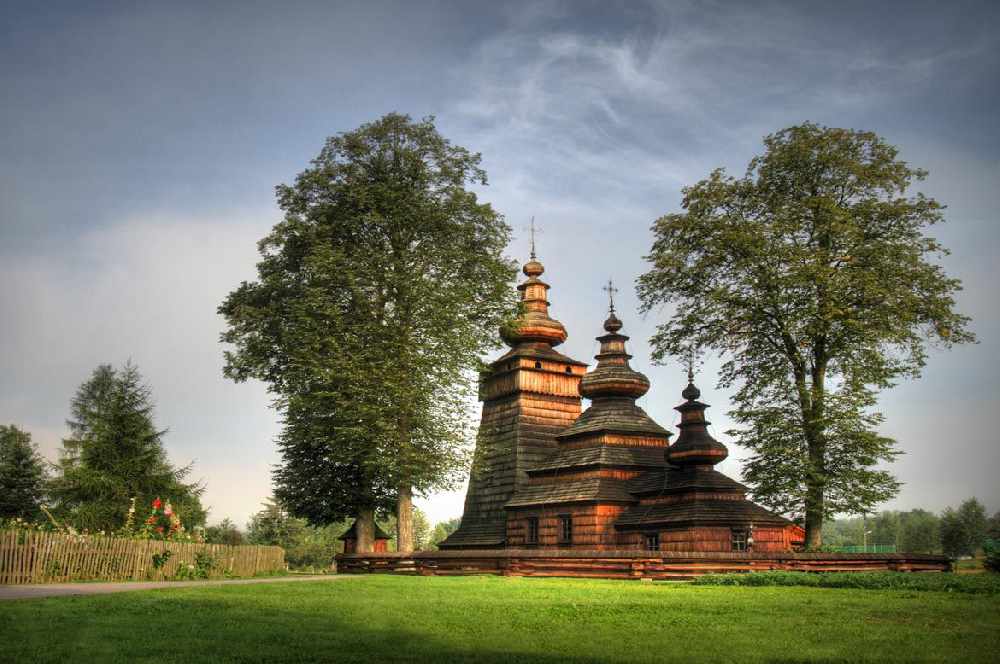 UNESCO recognised the historical importance of this region of Poland too and placed the Wieliczka Salt Mine on its first World List of Cultural and Natural Heritage. Here you can appreciate what tough conditions these pioneers of industry faced, sometimes spending hours underground, then marvel at the sculptures they created at the end of their shift. Breathtaking.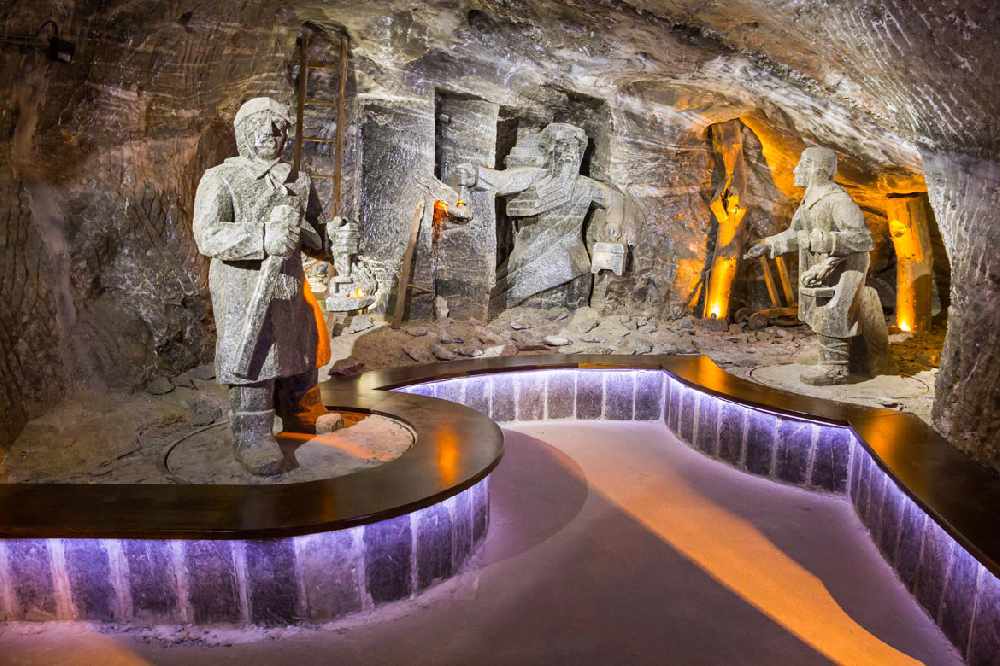 A visit to this region really should include a visit to the Auschwitz-Birkenau State Museum. This is not for the faint-hearted, reminding visitors of the enduring heartbreak and legacy of the Holocaust. But it does bring history to life and is a stark reminder of what life was like in the Nazi concentration camps.
All the tours are conducted respectfully and visitors are only too well aware of the significance of this consecrated place.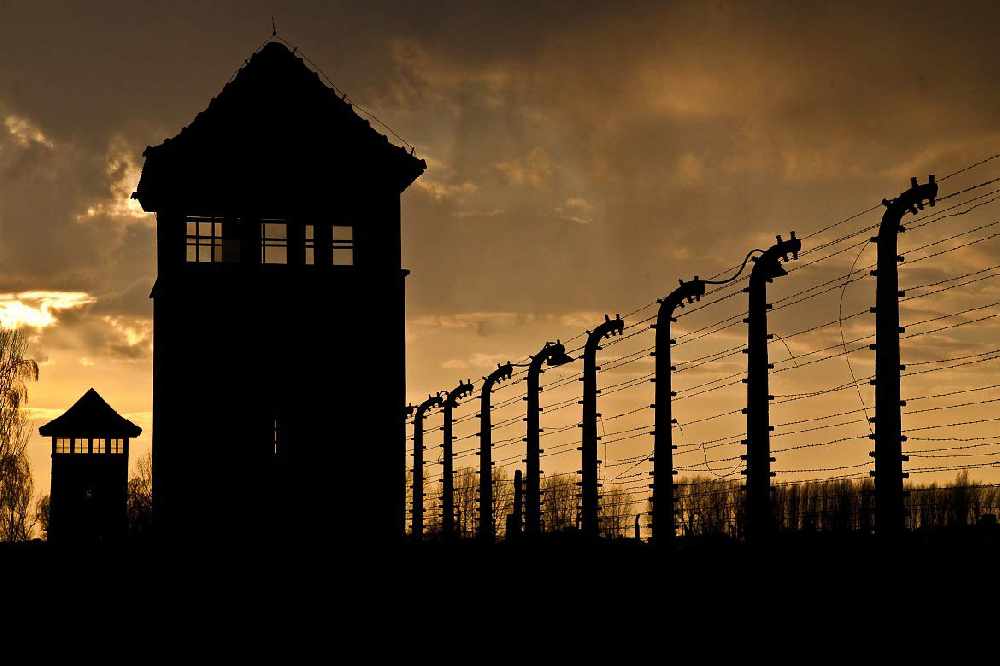 Just two hours drive from Krakow is the small sheep-herding village of Zakopane in the foothills of the Tatras Mountains, popular for its clean air, beautiful views, thermal spas, skiing and hiking.
But as well as being a winter sports hub Kakopane is also the centre of Polish highland culture. The unique and traditional wooden buildings, local costumes and folk music give visitors a true picture of local life.
The town's high street Krupowki is now a major tourist attraction and dubbed Poland's 'Holiday Capital'. It is home to numerous restaurants, bars, shops and nightlife, and a great place to sample some of the Malpolska region's local cuisine.
To find out more about Krakow and the Malpolska region visit the official Poland Tourism Organisation website: www.poland.travel/en