Foreign travel is slowly opening up. And while most of us just simply appreciate the opportunity to escape British shores for a while, it doesn't mean the journey ahead is necessarily an easy one.
Travel.Radio Late Show presenter Bill Jarvis took a trip to France this week, and despite the prospect of a relatively risk free journey by car, it definitely wasn't plain sailing.
Bill shares his experience with our listeners in the hope it will act as a guide to help them navigate their own foreign travel.
"I love travelling but it was becoming SO hard to simply make my journey to France on Monday
You would not believe the rigmarole I went through to organise the trip:
Booked train.... sorted out discount voucher from previous failed trips because of lockdown ... obtained NHS covid letters proving we were double jabbed (in English and in French) … then downloaded and completed a declaration of honourable intent in both English and French for both of us.
I organised a green card for the car insurance and ordered new number plates for the car three weeks ago as the law changes made it illegal because it said GB. They had to be changed from GB to UK by covering over with specially purchased stickers.
I had been searching for lateral flow tests and bought them in advance for £40.
There will be chaos at the end of half term as people arrive back and need to get a test and get it registered within two days. They are as rare as unicorn horn, when I tried online to obtain one I was in position 1452 in the queue!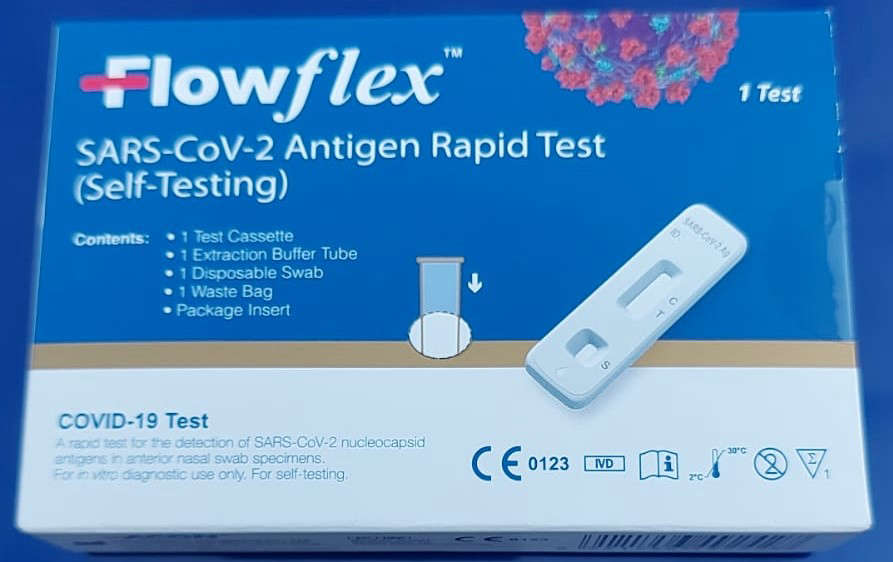 In the end I had to drive to Warrington to get one.
I uploaded our Advance Passenger Information and scans of the declaration of honourable intent forms to Eurotunnel but was told I would still be stopped at border.
And finally we were free to travel
Most travellers don't have a clue about the changes and it's certainly worth them doing a bit of extra planning well ahead of their trip."
Certificate of international travel / L'actu du Ministère / Actualités - Ministère de l'Intérieur (interieur.gouv.fr)