The Travel.Radio Adventure Travel Show is broadening its horizons, moving to a new afternoon slot and expanding to two hours.
Sponsored by G Adventures and presented by its managing director EMEA, Brian Young, the new G Adventures Travel Show has proved so popular with listeners it has doubled in length and moved to Saturday afternoons to appeal to the weekend leisure market during the summer
In the first of the newly extended shows last Saturday Brian interviewed his boss, Bruce Poon Tip who founded G Adventures in 1990.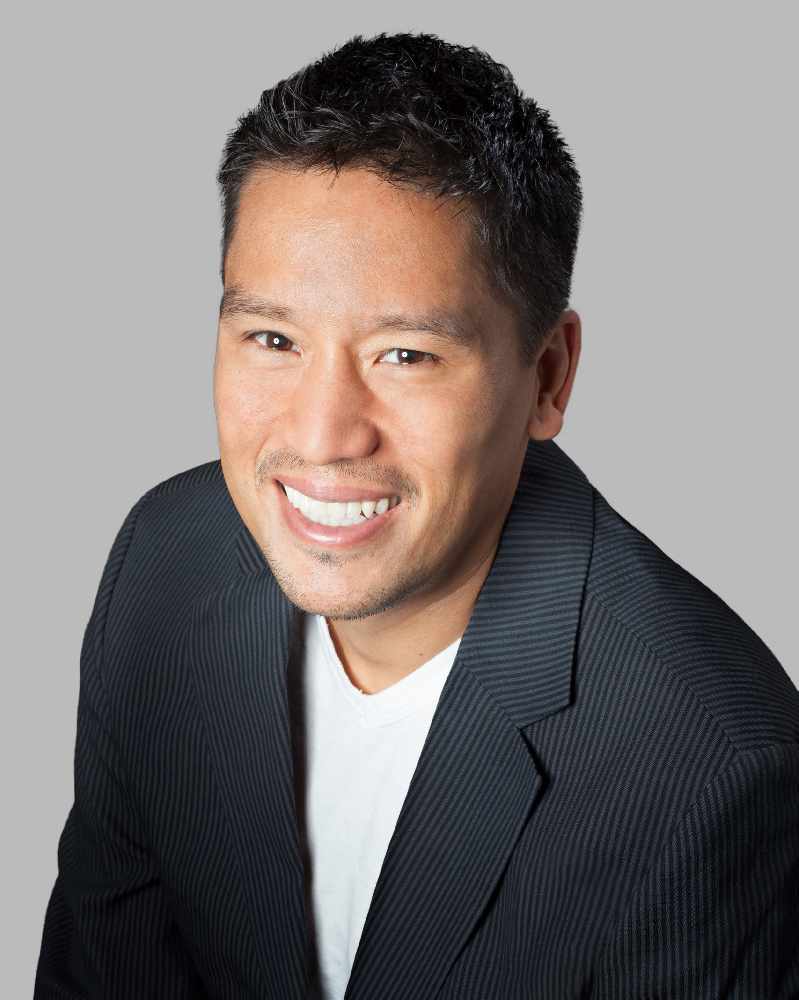 They talked in depth about why he started the business, how he has managed it through the pandemic and what he would like to see for travel as we emerge from lockdown.
The Canadian entrepreneur recognised that there was a big gap in the tourism industry for holidays other than mainstream beach resorts or cruises. He believed if done correctly, travel could connect global cultures and lead to a greater distribution of global wealth.
One of the biggest accolades for G Adventures was being named 'Best Do-it-all Outfitter on Earth' by National Geographic Adventures Magazine.
Bruce also founded the Planeterra Foundation, a Non Govermental Organisation, that helps local people develop their communities, conserve their environment and provide social solutions to local business challenges.
In his interview Bruce said as a leader you have to learn to let go if you want your business to grow.
"Mistakes are a gift - they give us the opportunity to grow. Business doesn't have to be impersonal. We've proven it can be empathetic and compassionate", he said.
The G Adventure Show is still available to hear On Demand in the website.