Travel.Radio has signed up travel insurance company battleface as headline sponsor of the new Your Travel Questions show with Simon Calder and Paul Charles, featured in Sunday Travel Zone.
The new show which launched on Sunday attracted record listening figures for the one-hour slot, when the two industry experts answered questions from the travel trade and consumers following the government's announcement outlining what countries will initially be on England's green list for international travel.
battleface, aimed at modern travellers, is a travel insurance company providing simple and affordable travel insurance to those holidaying or working abroad. Its policies provide peace of mind for consumers, so the brand is a natural partner for the show.
The radio station and travel insurance company are also available across the world from digital devices, with battleface providing innovative travel insurance with relevant products and responsive customer service. Travel.Radio is also available through smart speakers and the free App Store Connect.
Debbie Henley, CEO of Travel.Radio, said: "This is a significant partnership for us and the quality of the new show and its sponsor was reflected in the huge response we had to this slot in our Sunday schedule. We have been overwhelmed by the reaction from listeners and look forward to that continuing this weekend.
"I would like to thank battleface for joining us at the start of the journey for Your Travel Questions and look forward to a long and successful partnership with them."
Katie Crowe, Director of Communications for said: "We are delighted to be sponsoring Your Travel Questions at such an important time in travel industry history. The combination of Simon and Paul's collective knowledge and probing insights into consumer issues and battleface's policies which are valid irrespective of traffic-light colour or FCDO advice, provide travellers with the confidence to get back on the road."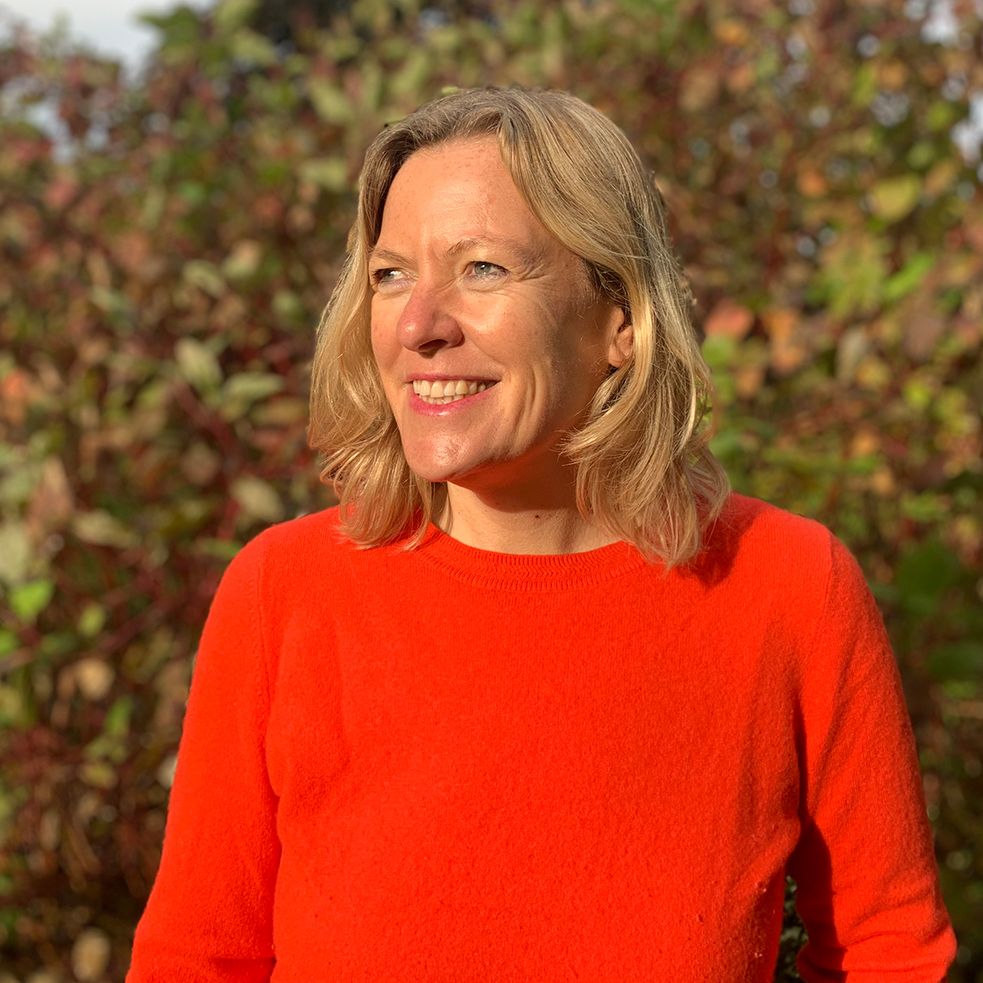 Caption: Katie Crowe, Director of Communications, battleface
Your Travel Questions, is broadcast every Sunday from 10-11am.
Please visit www.battleface.com for a quick quote.
Ends
About battleface
battleface provides travel insurance services and benefits to travellers visiting or working internationally, including in the world's most hard to reach places. battleface keeps insurance simple for people going places: into the surf and beneath the waves, across isolated deserts, up the sides of mountains and more.
battleface travel insurance policies are continuously being updated to respond to the needs of today's travellers. Developed by Tangiers Insurance Services, an insurance intermediary regulated by the Financial Conduct Authority in the UK, battleface products are underwritten by certain underwriters at Lloyd's.
For more information, please visit: www.battleface.com
For trustpilot reviews, please visit: https://uk.trustpilot.com/review/www.battleface.com