Travel.Radio presenter Emma Kenny has joined a nationwide campaign to recruit volunteers to lend a listening ear for SOS Silence of Suicide, the charity which supports children and adults struggling with their emotional health.
Emma will join several other famous faces including actors Hugh Quarshi and Gary Webster, TV personality Rob 'Judge' Rinder, and TV presenter Wendy Turner-Webster, in the recruitment video that will run on TV and online through the summer.
Emma presents The Weekend Take-Off Show on Travel.Radio with husband Pete and the two became SOS Silence of Suicide ambassadors after completing a skydive for the charity in memory of Emma's dad Don who died by suicide.
The radio station has adopted SOS Silence of Suicide as one of its official charity partners.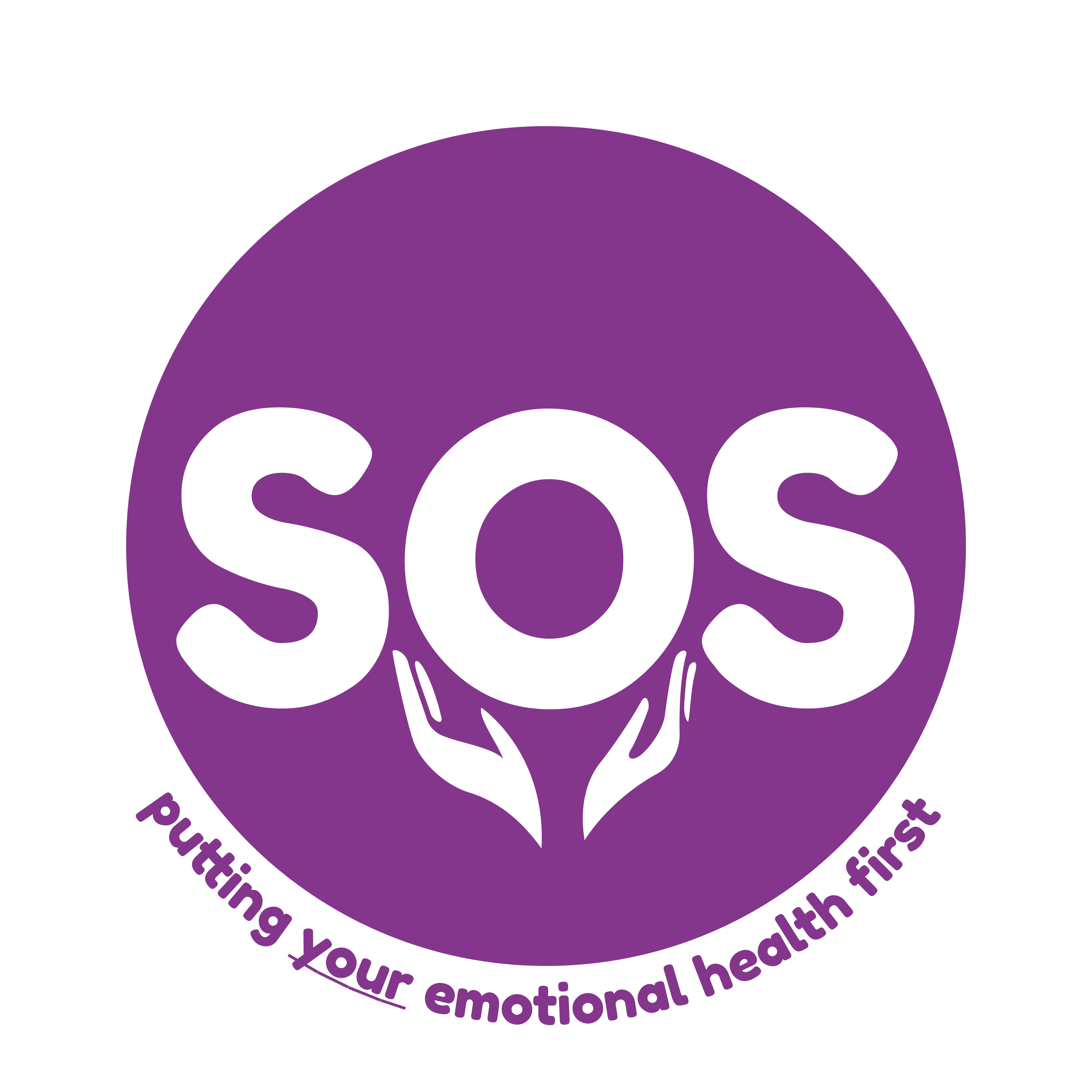 Emma, who is This Morning's resident psychologist, is a staunch campaigner for suicide prevention since she found her dad after he took his own life in 2019.
She and Pete and her eldest son all have matching tattoos in honour of all those struggling with mental health and suicide and Emma is also the founder of Appy, a health and wellbeing social media app.
The charity is hopeful of recruiting support volunteers to join their team and is looking for strong, compassionate people who are good listeners and have a bit of spare time to help out.
To view the advert and download the volunteer supplication form visit the website SOS Silence of Suicide - Mental Health Charity & Helpline | SOS