Gaynor Renwick has joined the board of the rapidly expanding Travel.Radio as Finance Director.
Having worked with the Inland Revenue before setting up her own tax practice, Gaynor has since founded Manchester-based P.A. Management Services LLP, providing confidential help and support for both corporate and private clients.
Gaynor joins CEO Debbie Henley, Operations Director Del Willden and PR Director Sue Redmond on the board of the highly successful global, digital radio station which was launched at the start of the pandemic.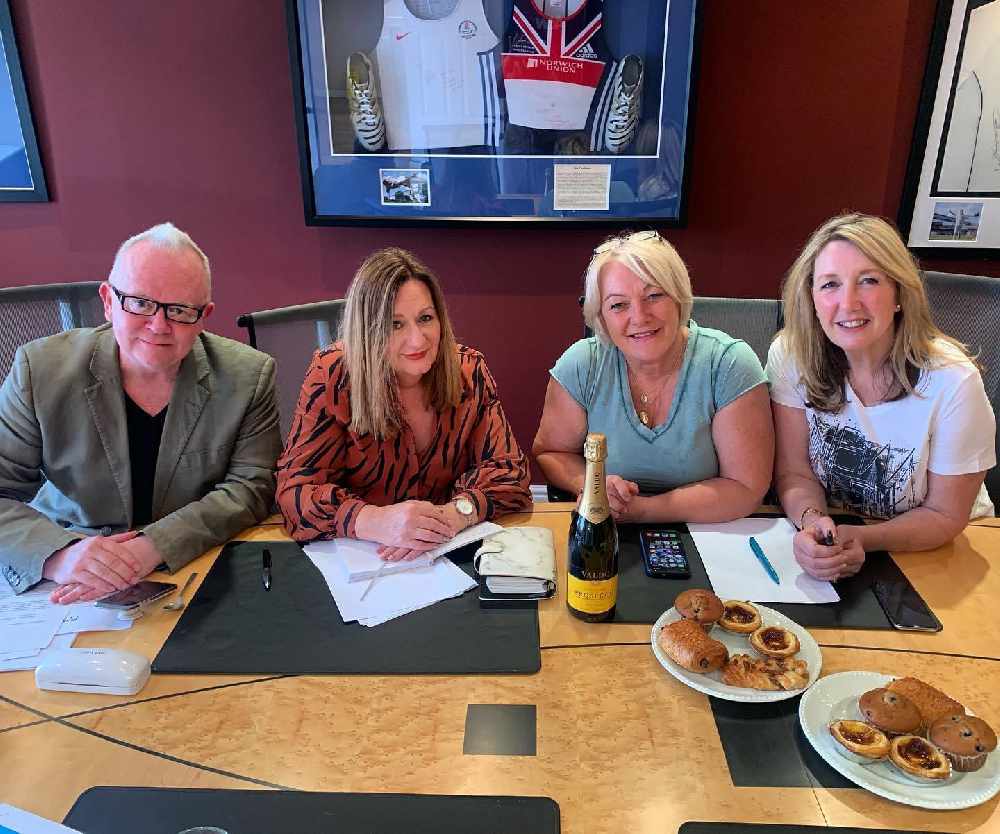 (L-R): Del Willden, Sue Redmond. Debbie Henley and Gaynor Renwick
It is a unique station providing music, news, travel news, industry updates and interviews for the travel industry and those who just love to travel.
Said Gaynor: "From first hearing about Travel.Radio I became intrigued. I immediately recognised its potential and scope to expand, particularly now the travel restrictions are lifting. The station is unique as it reaches out to the general travel industry as well as the general public.
"Throughout my time as a Government employee, as well as working in accountancy practice and over the last twenty years as the owner of my own taxation company, I have been committed to ensuring that the level of service expected by my clients has not just been achieved but surpassed. I take a great deal of pride in providing support to my many clients and as a direct consequence they are able to focus on achieving the success they need within their own business."
She added: "My aim is to continue this success with the support of my fellow directors at Travel.Radio by taking this fabulous and innovative station to the highest possible reach of global listening. Being invited to become part of a very experienced team is undoubtably the greatest honour for me and I look forward to a long, strong and successful relationship with everyone on board."