Hilton is taking over the airwaves at Travel.Radio – which means great news for airline crew and colleagues around the world.
Steve Cassidy, Hilton's Senior Vice President and Managing Director, UK & Ireland, announced the one-day show take-over during an interview on Deb On Air's Show today.
He said Hilton want to reach out to all those airline employees affected by the pandemic by extending their discounted staff travel rates to leisure use as well.
Full details will be revealed during the Hilton take-over of The Mid Morning Show on Travel.Radio on June 29 from 10am-1pm.
Said Steve: "We know how keen everyone is to get away, especially frequent flyers like our aviation colleagues, so we want to thank them for their continued support. Last year we launched our biggest ever discount programme for airline employees, so crew members and airline colleagues now get up to 25 per cent off room rates across Hilton's 6,500 hotels globally. Booking is really simple, instead of emailing the hotel reservation teams directly, they can go to hiltonairlineemployeerates.com and book direct."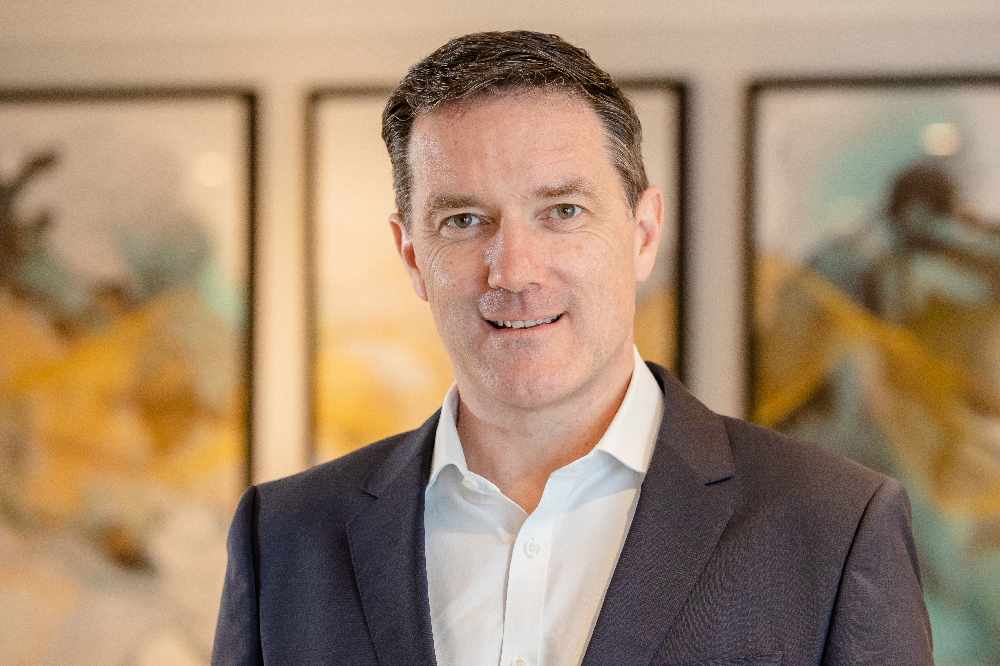 During his interview today Steve also gave more details of the Hilton show takeover.
Listeners will hear interviews with cabin crew sharing their experiences of staying at Hilton hotels around the globe, as well as key company spokespeople, who will talk about their sustainability goals and Hilton's Travel with Purpose Programme.
"This is something we are incredibly proud of. We're hugely committed to our bold sustainability goals - to halve our environmental impact and double our social impact investments by 2030. Hilton has adapted to the changing expectations of guests with new products and services.
"Our hotels across the globe host crews from all the major airlines and we know our airline partners spend a lot of time selecting the right crew hotels and our account management teams work closely with procurement, the unions and safety and security to ensure our hotels are where airline crews want to stay. Over the past 18 months we've worked more closely with our airline partners than ever before, with flight schedules and destinations understandably changing so rapidly."
Hilton has rolled out new cleanliness and hygiene measures to all its hotels worldwide and during the pandemic carried out multi-million-pound refurbishment work at Hilton London Heathrow Terminal 4, Hilton London Gatwick Airport and Hilton Munich Airport.
Globally they opened 105 new hotels in the first few months of 2021 alone, in the UK they have 14 new openings and across Europe are set to open 40 hotels this year.
Deb On Air, Travel.Radio's CEO who interviewed Steve today, said: "We are honoured that Hilton chose to partner with us on this amazing initiative for our colleagues in the airline industry. We admire the Hilton sustainability goals and respect the measures they have taken to look after and protect our crews worldwide. It's definitely worth tuning in on June 29 to hear crew talk about their positive Hilton experiences and for listeners to have the chance to win stays at Hilton hotels and resorts around the world."
Ends