Travel.Radio has signed up UK based aviation and travel reporter Noel Philips to present our newest show Flight Path which launches on Sunday (May 8).
Followed by millions on his YouTube channel and Facebook and Instagram accounts, the video blogger is a much loved industry icon known for his no nonsense approach and distinctly British sense of humour.
He brings all that to the new 60-minute show to be broadcast on Travel.Radio every Sunday from 11am-12pm. Listeners can catch up any time On Demand on the website www.travel.radio
Noel has been documenting his flight and rail adventures since 2001 and has been featured in news articles and on TV stations around the world. His videos have been shown on TV networks on five different continents and he has personally visited every continent except Antarctica. That's on his wish list!
His YouTube channel, Noel Philips Flight & Rail Adventures, alone has more than 285,000 subscribers, he has more than 1.5 million followers on Facebook and 38,000 followers on Instagram.
He joins Travel.Radio, the global digital radio station, for an initial six-week run. The show is sponsored by SafetyWing, offering specialist travel insurance services, and is in partnership with Doors2Manual, suppliers of airline and aviation memorabilia.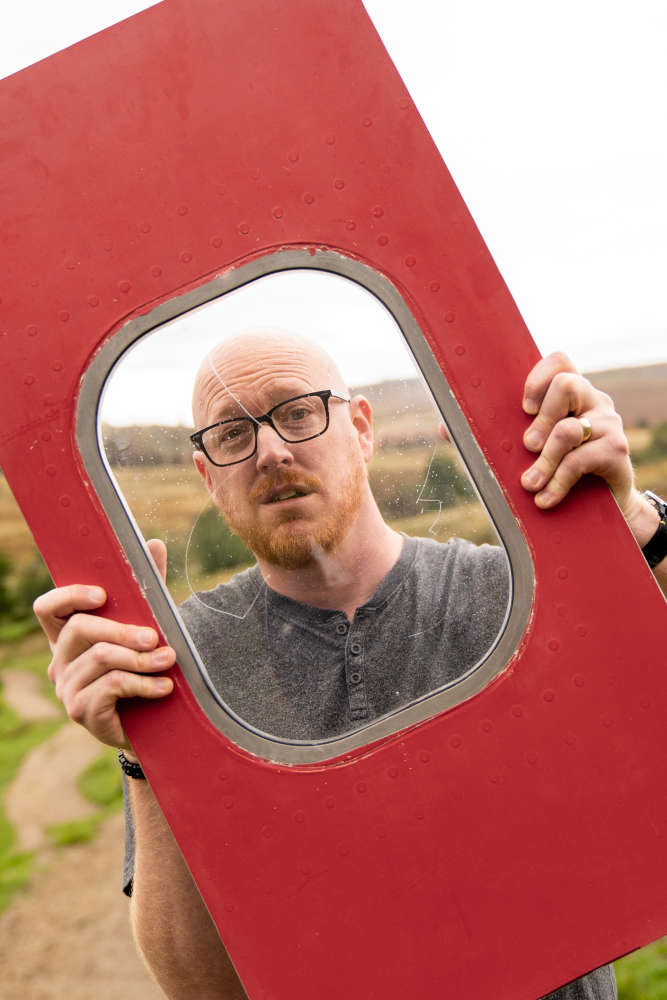 Noel said: "I'm delighted to be joining the Travel.Radio team, and am looking forward to sharing the ups and downs of my travel adventures, and chatting all things travel every week."
Jason Hardy, Station Manager at Travel.Radio, added: "We are delighted to welcome Noel who adds a whole new dimension to our presenting team, talking from first-hand experience about his travel adventures particularly by plane and train. His show will be tailored around his very unique style and sense of humour and I know it will be a hit with our listeners and Noel's own followers."
Noel, who calculates he has flown over a million miles in nine years, is also a keen amateur pilot. He loves sharing his experiences of flight from the luxury side of travel to flying on the lesser known airlines in more remote parts of the world looking at how aviation connects communities.
Notes to editors: