Travel.Radio has appointed a new Station Manager, some exciting new presenters and adopted ABTA Lifeline as a charity partner.
The digital radio station for both the travel industry and members of the travelling public is continuing to grow successfully as the world emerges from the pandemic and starts to travel again.
Jason Hardy is the new Station Manager, responsible for the overall 24-hour operation. He is also taking over as Breakfast Show presenter following Del Willden's retirement.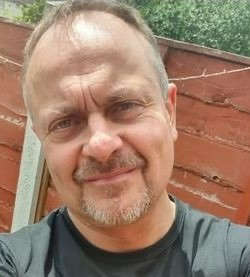 Jason Hardy
Del was one of three original directors who set up CCFM On Air, the fore-runner of Travel.Radio. He remains a board director and will keep in touch from his new holiday home in Spain where he will still be making some guest presenting appearances.
Jason is a veteran radio broadcaster and producer with more than 20 years experience, and currently also produces shows on BBC Radio Manchester. His passion is to mentor new talent and he is a regular DJ at clubs and bars around the North West of England.
Assisting Jason is Dan Parker, providing technical support for both broadcast and website.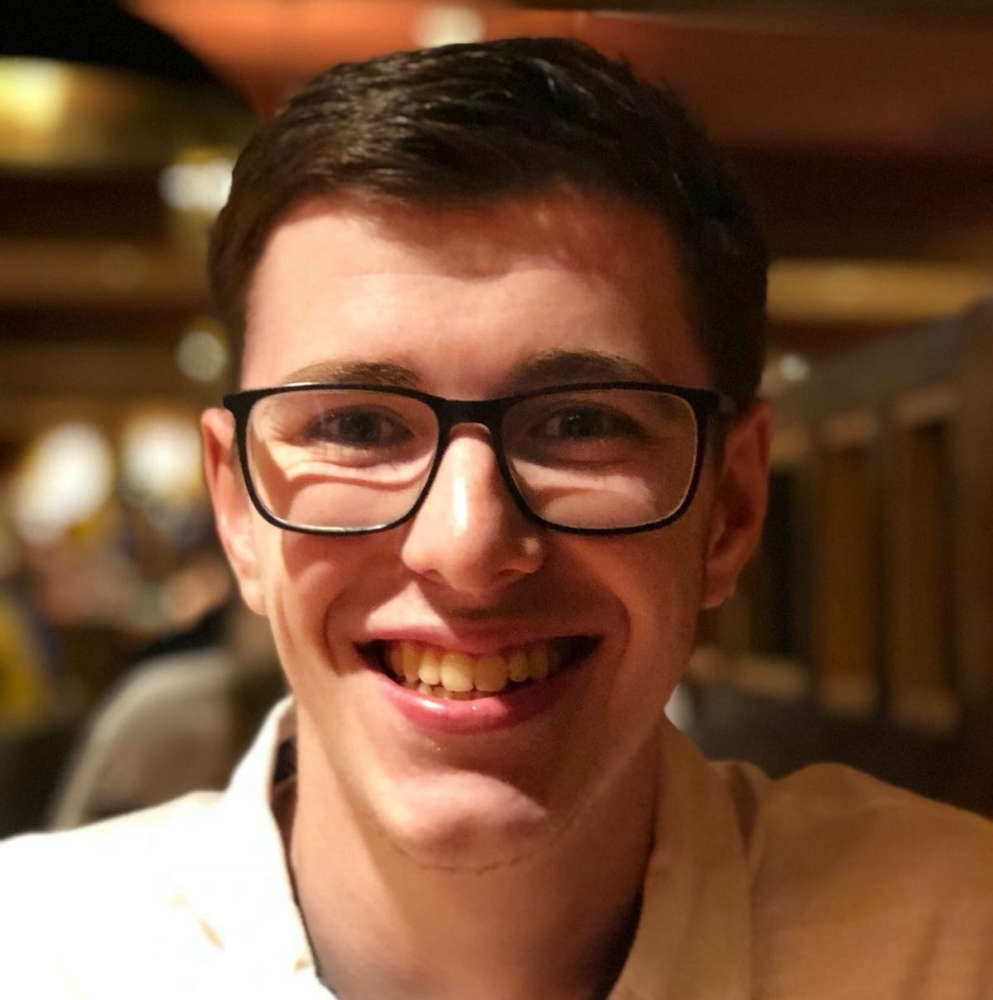 Dan Parker
New presenters who started this month include James Owen on Early Breakfast, Rob Staines and Mike Parker who share the Afternoon Travel shows, Steven Wilson on The Evening Show, and from this Sunday Simon Costello and Trevor Jenkins will present Destination Unknown.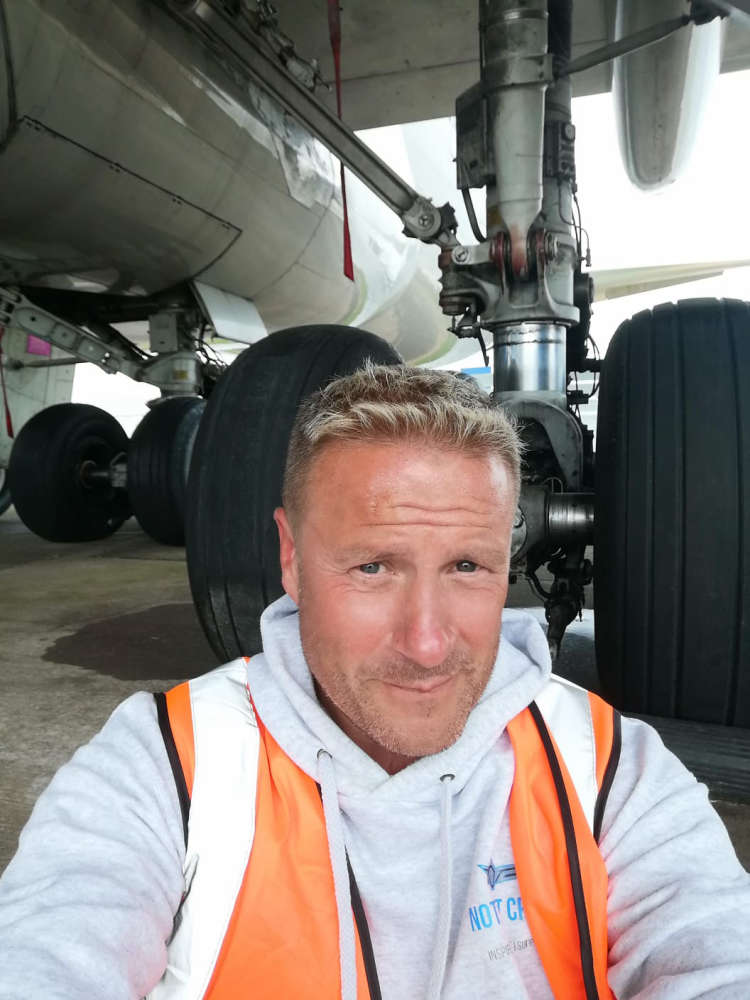 Simon Costello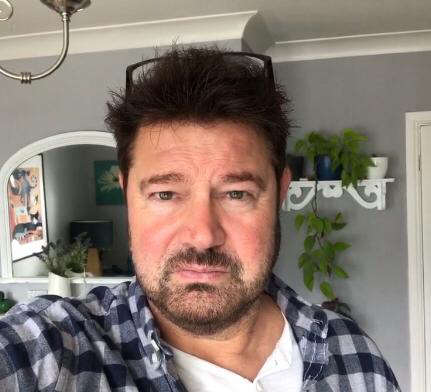 Trevor Jenkins
Three more presenters will bring a true international flavour when they join the team early next month. They are Natasha Wordsworth in Malta, Mo Zayani in Bahrain and Terence Parris in Germany.
Travel.Radio has also appointed ABTA Lifeline as one of its two official charity partners. The other is SOS Silence of Suicide.
ABTA LifeLine is ABTA's charity for past and present employees of ABTA Members. It provides practical, financial and emotional support to travel colleagues in their time of need.
Deb Henley, CEO of Travel.Radio said: "We are enjoying success as we continue to evolve and grow, connecting people around the world, especially now as people start travelling again. We are so lucky to have such talented presenters and backroom staff and we will continue to add to that team as some of them now have to return to their full time jobs.
"Despite some of them leaving for now, they are all keeping in touch and will be covering guest presenting slots. In the meantime we are delighted to welcome all the new presenters and a few more still to be named who are joining us in the coming weeks.
"We are also delighted to support ABTA Lifeline who are doing a magnificent job supporting colleagues in the industry through one of the worst ever periods in travel history."
Ends
Simon Costello previously worked for Virgin Atlantic Airways as a Cabin Service Supervisor for over 12 years and for Flybe for two years. He now works as a Clinical Care assistant and spearheaded the recruitment drive for cabin crew to use their transferable skills and join the NHS as ambulance crew and the Covid-19 vaccinator programme. He has helped many with advice and encouraged them to take roles they never thought they could do.
Trevor Jenkins is a design graduate with a passion for communication, media and promotion. He was a Flight Service Manager for Virgin Atlantic for 25 years, and created Not Just Crew, a quick response to Covid-19, so crew and those in the aviation world could have a platform to chat and talk about their futures. What started out as a zoom chat with thirty seven people has turned into a global chat.