Travel.Radio is delighted to welcome a trio of talent from luxury travel company Kuoni as three senior members of the team join the presenting line-up.
Derek Jones, CEO of Kuoni's parent company DER Touristik UK, will be joined by Director of Communications Rachel O'Reilly and Marketing Director Dean Harvey to present the new Friday Feel Good Show.
The show, which is sponsored by Kuoni, will be in the popular 3-4pm slot on Friday afternoons and will feature a mix of music, chat and travel industry news. It will debut this week (April 23).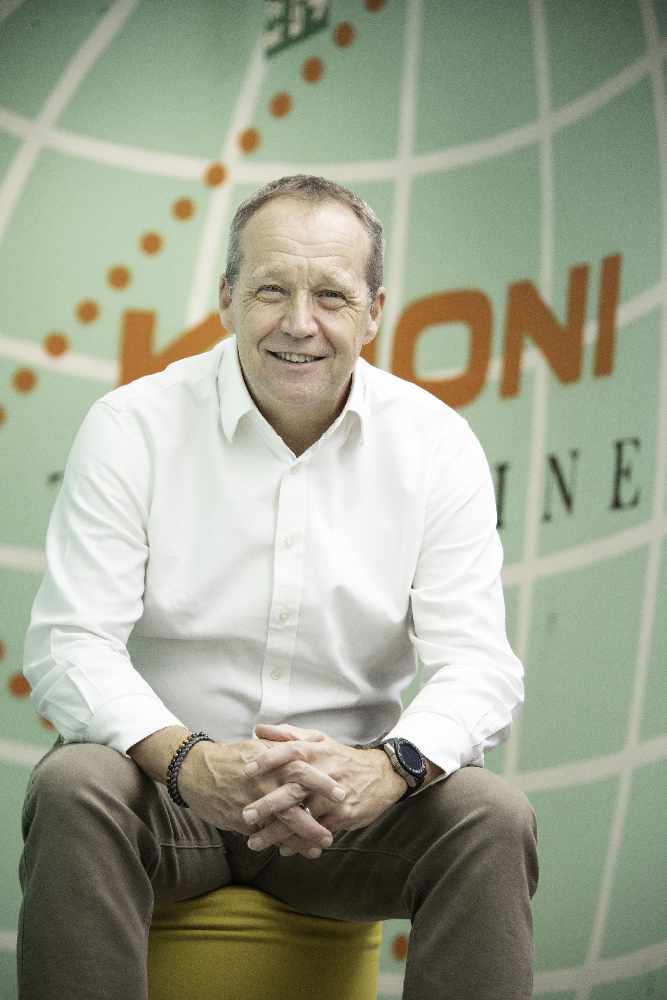 With over 30 years' experience in the travel trade Derek is a well-known and popular figure, regularly appearing on TV and radio as well as at industry events.
He is responsible for leading the Kuoni tour operating and retail brands which creates and sells holidays to destinations around the world as well as overseeing the specialist brands within the group, including Carrier, CV Villas, Kirker, Jules Verne and Journey Latin America.
As chairman of ABTA LifeLine he is a champion for supporting people in the travel industry who are struggling and in need of support and, through Kuoni's ongoing partnership with Mind, continues to ensure staff wellbeing is central to his organisation.
Rachel is also an industry veteran with a 27-year career in travel, working for large mass-market companies to small, independently-run start-ups. She is listed at number two on PR Week's Powerbook of the UK's most influential PR professionals in travel.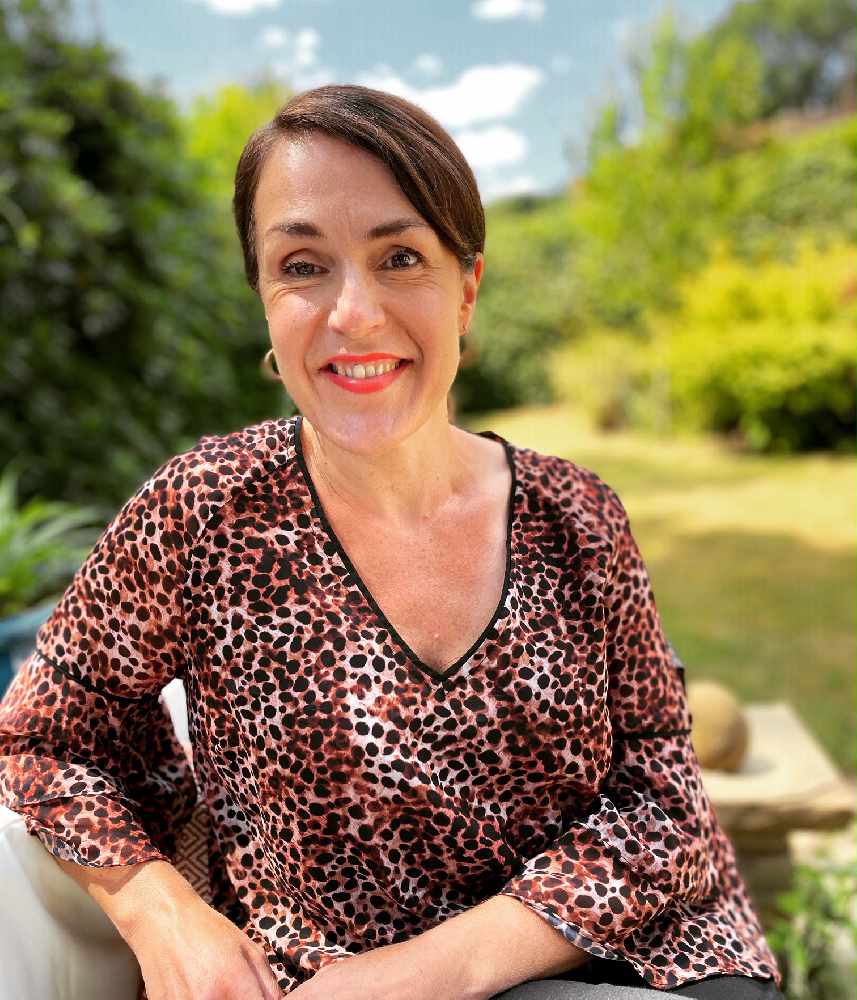 As media spokesperson for luxury worldwide travel company Kuoni for the past seven years, Rachel makes regular appearances on television and radio and also hosts the company's own weekly internal news programme.
Rachel trained as a mental health first aider and is part of Kuoni's Heads Together team, leading on the company's charity partnership with Mind, as well as being a fundraising ambassador for ABTA LifeLine, championing wellbeing within the Kuoni team and wider travel industry.
Completing the Kuoni line-up is Dean, who has been Marketing Director for six years and has steered his team from strength to strength.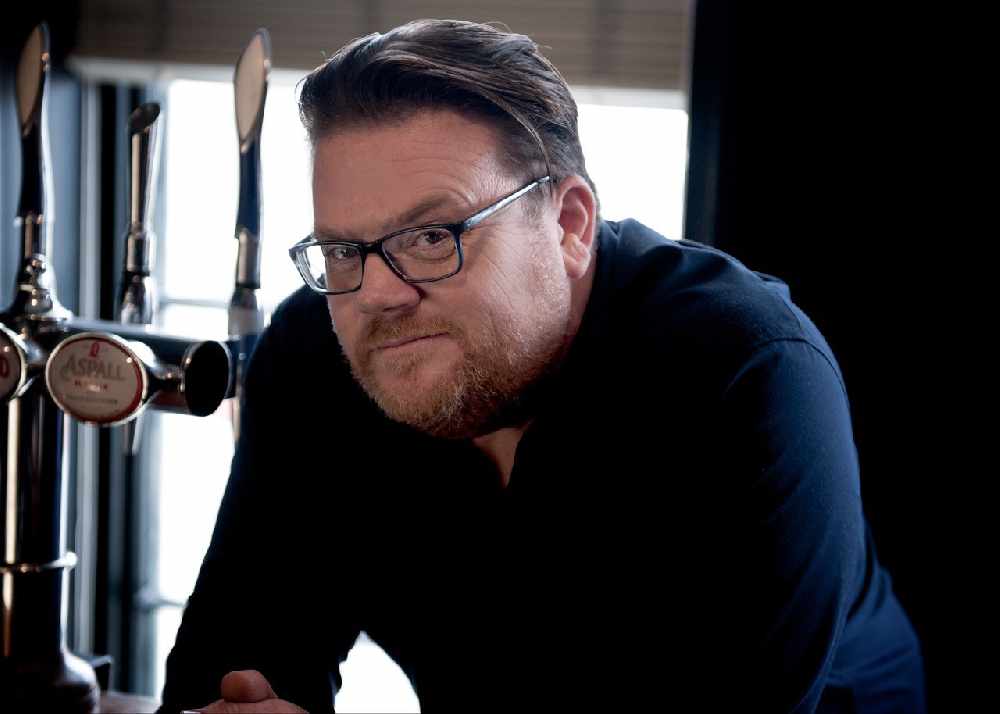 Their awards have included Winners of 2019 Marketing team of the Year, Winning Brand of the Year in 2017 and Advertising Campaign of the year in 2018 with the CiM Travel Marketing awards.
Dean lives in Brighton with his wife and two children and loves anything to do with music such as attempting to fit in 50 gigs into one year, learning electric guitar with his teenage daughter and playing the piano. He is also a very keen motorcycle enthusiast.
Debbie Henley, CEO of Travel.Radio, said: "This is a huge addition to our presenting team, three of the most well-known and respected professionals in the industry. As well as giving insights into the luxury holiday market their unique chemistry will keep listeners entertained with their chat and music choices."

Derek Jones added: "We can't wait to join the fantastic line-up of presenters on Travel.Radio. We plan to take listeners into every weekend with a spring in their step and a smile on their face, with good news, positivity and well-being at the heart of the show, and of course the very best feel-good music."