Leading global travel authority Lonely Planet, is releasing new editions of its two best-selling coffee-table books, The Travel Book, and The Travel Book Kids this Autumn. The UK has seen a growth in book sales over the past 18-months as we rediscovered our love of reading during lockdowns.
This, combined with the prospect of travel finally resuming, makes these books a great source of inspiration for both armchair adventures and real-life travel planning.
The all-new encyclopaedic guides have been completely updated, with new profiles and stunning photography to take you on a journey through every country in the world in an A-to-Z format. Detailing quirky facts and snappy Lonely Planet insights on when to visit, what to see and do, learn more about the country's culture from its film, music, food and drink, key phrases, and important achievements. All of which is brought to life with photographic portraits of people, beautiful landscapes, and vibrant street life scenes.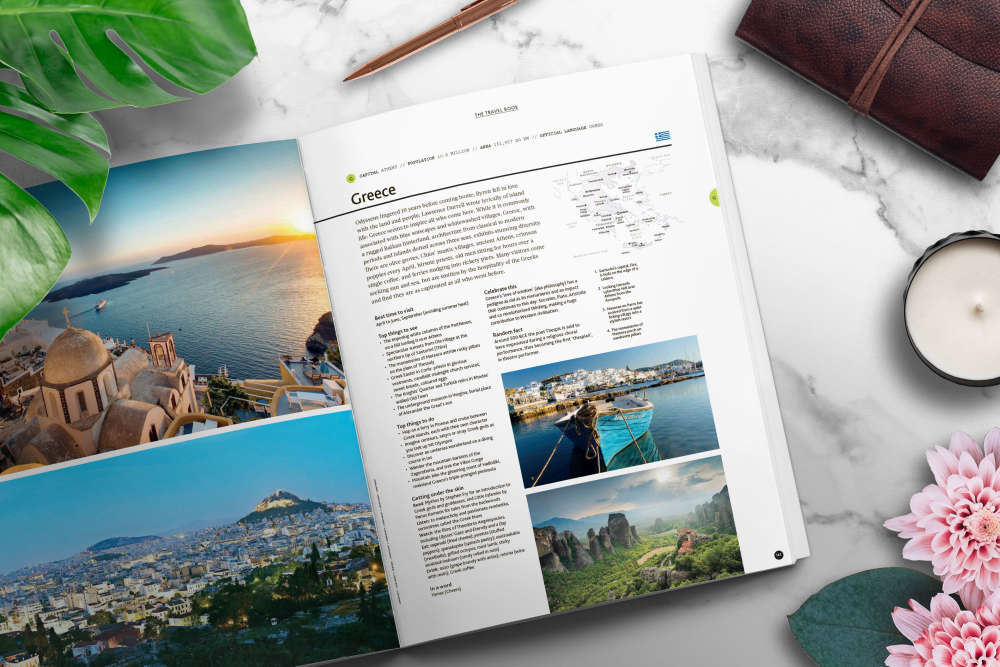 Lonely Planet spokesperson Chris Zeiher, Senior Director of Trade Sales & Marketing commented: "Over last year, we have seen a real rekindled love of reading, with book sales booming* as we have turned to books for comfort and escape. We have seen that you don't have to travel to experience the world and many explorers have been keeping the travelling dream alive by contemplating all of the places they've always wanted to visit and committing to one day doing so.
"With so many incredible places to choose from, deciding where those all-important first few trips will take place can be difficult. The Travel Book provides a quick reference inspiration guide to every country in the world, with stunning photography, quirky facts and Lonely Planet's insights to help travellers create their ultimate bucket list and decide where to go to next.
"The Travel Book for Kids will inspire the next generation of explorers by helping them discover our diverse planet and its people. Giving them the chance to share in the family travel planning process, with fun and interesting facts to excite them about experiencing the wider world."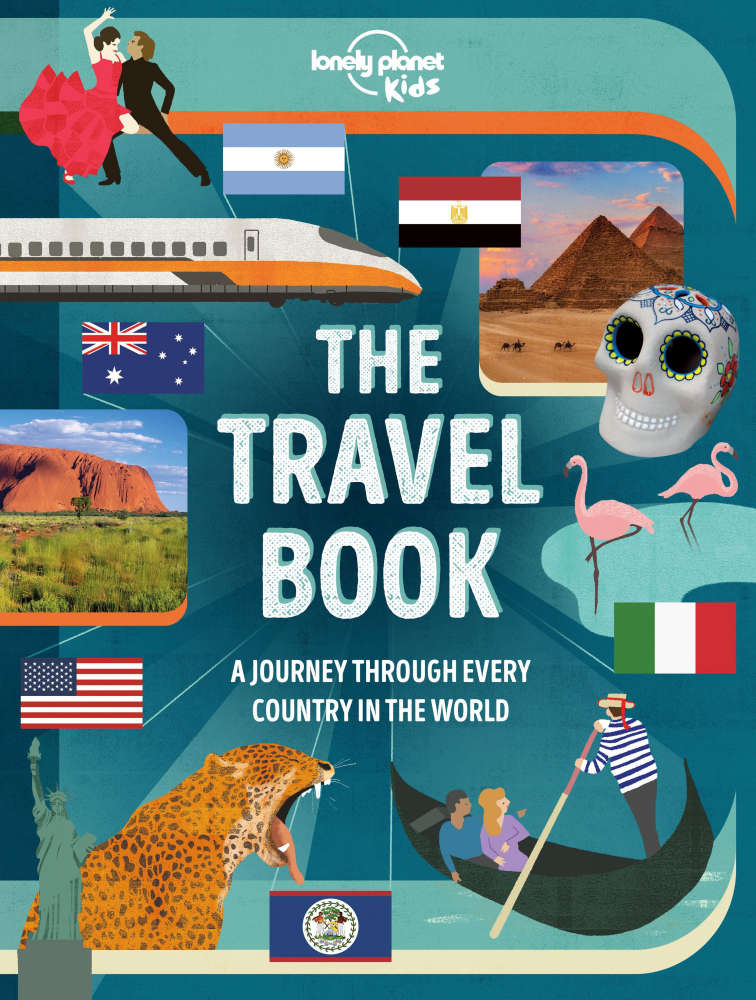 In addition to the new Travel Books, Lonely Planet has a range of new titles, which will also make ideal gifts for inspiring wanderlust and a love for nature in bookworms and travellers of all kinds, this includes: Lonely Planet's Best in Travel, Where To Go When Europe, Wine Trails Europe, Epic Hikes of Europe, Best Day Walks Great Britain, Best Things in Life Are Free, The Dinosaur Book, How Spaceships Work and The Bug Atlas.

Ends
*According to the Publishers Association, there has been a rediscovery for a love of reading over the last year, with book sales soaring. Growth in fiction has led the way, up by 16% in 2020 generating in excess of £688. While non-fiction sales increased by 4% and Children's sales grew by 2% in the UK.