Harriet Flitton will tackle the question of why coffee is now the nation's favourite hot drink when she interviews This Morning's food and drink expert Juliet Sear for the Weekend Wake-Up show on Travel.Radio this Saturday (September 11).
The interview follows a survey conducted by OnePoll, on behalf of De'Longhi, which asked 2000 adults about their coffee preferences.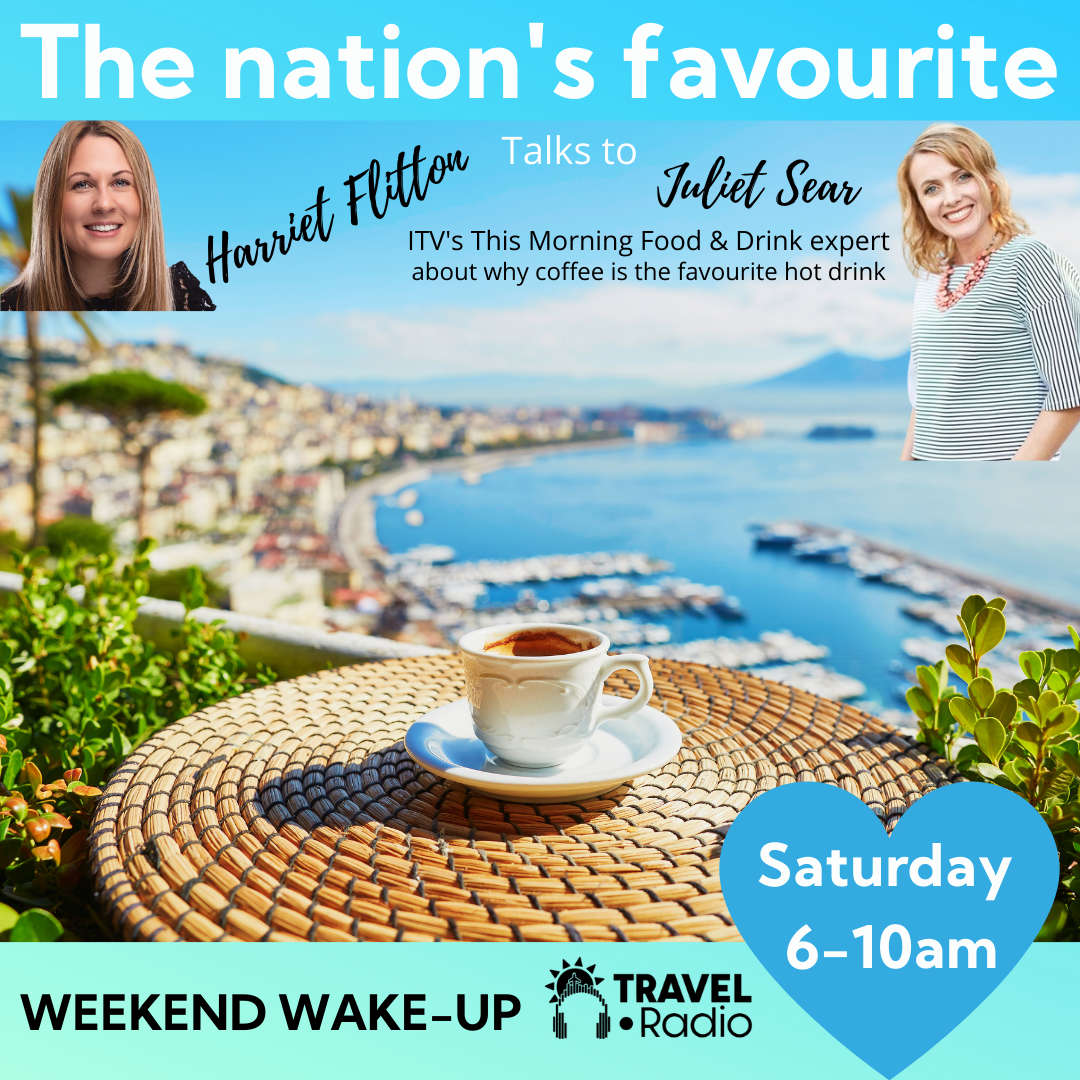 See full press release below:
We'll tolerate most things but when it comes to coffee only we know how we like it .
One in four coffee-loving Brits has to make their first cuppa - not even trusting their partner to get it right.
Research by De'Longhi found just under half would rather go thirsty and tired than let someone else make their coffee as they like it "just so".
Biggest fears are too much milk, over-steeping the coffee or using tap water!
Cappuccino is the nation's favourite coffee-type (40%), followed by latte, flat white and a simple black Americano.
14 per cent of us consider ourselves to be something of a coffee aficionado.
A fifth of adults wouldn't have any qualms about telling someone their brew was awful if it didn't meet their standards.
Further findings:
Currently, only one in five use a bean to cup coffee machine to get the perfect cup of coffee.
14 per cent have fought with someone over bad coffee.