Presenters
Del Willden
A true veteran of the airwaves Del brings his passion for life and travel to all his shows with his individual style and humour.
A cabin crew member for 25 years, Del began his radio career in 2009 as an international roving reporter on Radio City's City talk in Liverpool. He went on to do one-off special shows, including reporting on any airline related incident from a crew perspective.
Del is a natural interviewer as his Famous Friends Friday spot proves. When he's not presenting Del is an actor and treads the boards as a pantomime dame
---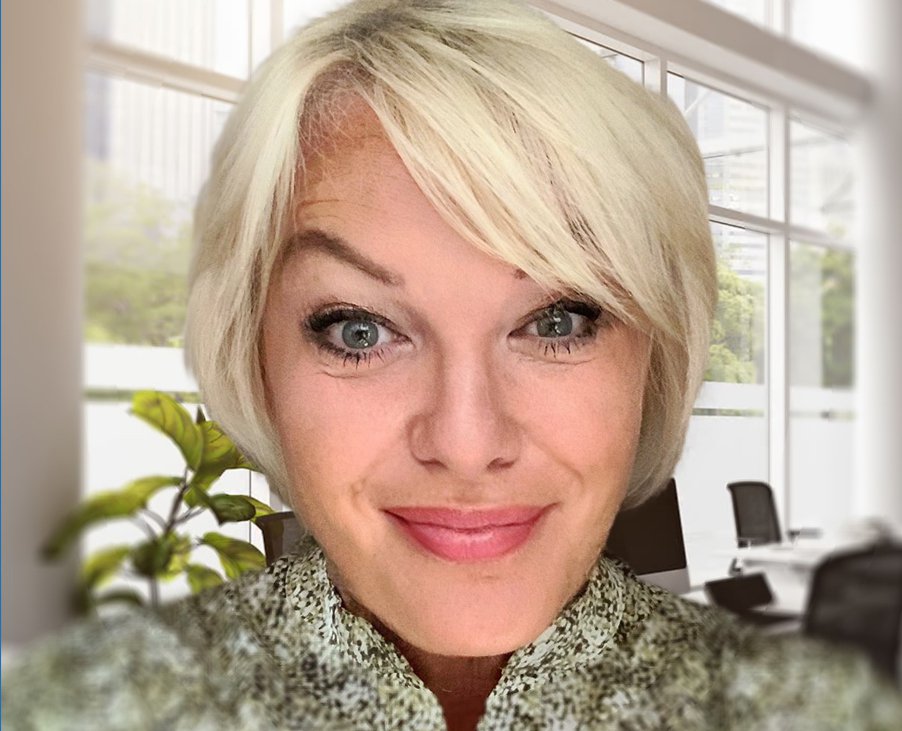 Debbie Henley
Debbie is a firm favourite with her listeners under her radio name 'Deb On Air'!
She was cabin crew for 35 years and ran lots of support groups for crew and airline staff. At the start of the pandemic she was passionate about keeping the airline and travel family connected and had the vision to create a fun filled bespoke radio station.
Her gritty northern humour and straight talking approach is her unique style. A great singer, who has sung at many charity events, Debbie tried presenting for the first time with CCFM On Air and to the delight of producers and listeners she was a natural.
---
Leo Jones
A popular 'face' as well as voice Leo gained an army of admirers when he appeared in the hit ITV Docusoap 'Airline' featuring easyJet at Luton Airport. He was a regular for eight years from 1999, he was the Regional Manager for easyJet UK and Overseas. He was the former Customer Experience Manager for Jet2.Com and Jet2 Holidays. He is a professional Travel Broadcaster, Radio Producer and Presenter
He has always had a passion for both aviation and great music and made a natural progression into DJ'ing and radio presenting.
---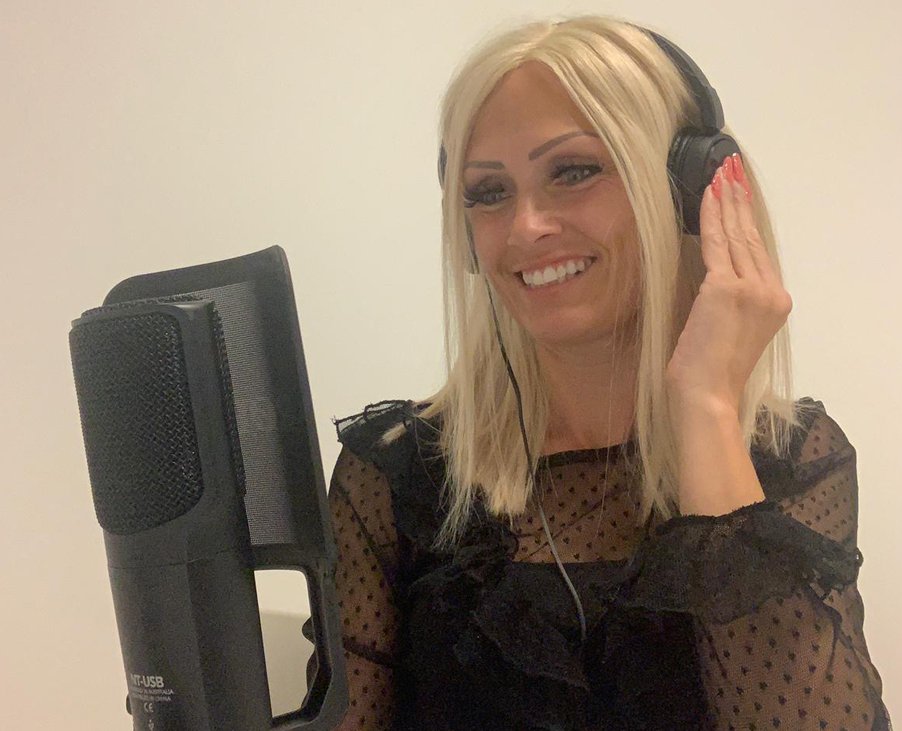 Katrina Leeder
Katrina was another 'Airline' favourite and won the hearts of the nation when she was diagnosed with Cancer. Over the years, she has beaten the disease a staggering seven times.
She still has that familiar distinctive voice and bubbly persona and the old broadcasting chemistry she shared with Leo is still there and evident to listeners on their weekly show together.
Since her time on 'Airline' Katrina has concentrated on her health and her twin daughters Freya & Clarissa. She chose to step back into the limelight as a presenter on CCFM On Air and is a popular choice with listeners.
---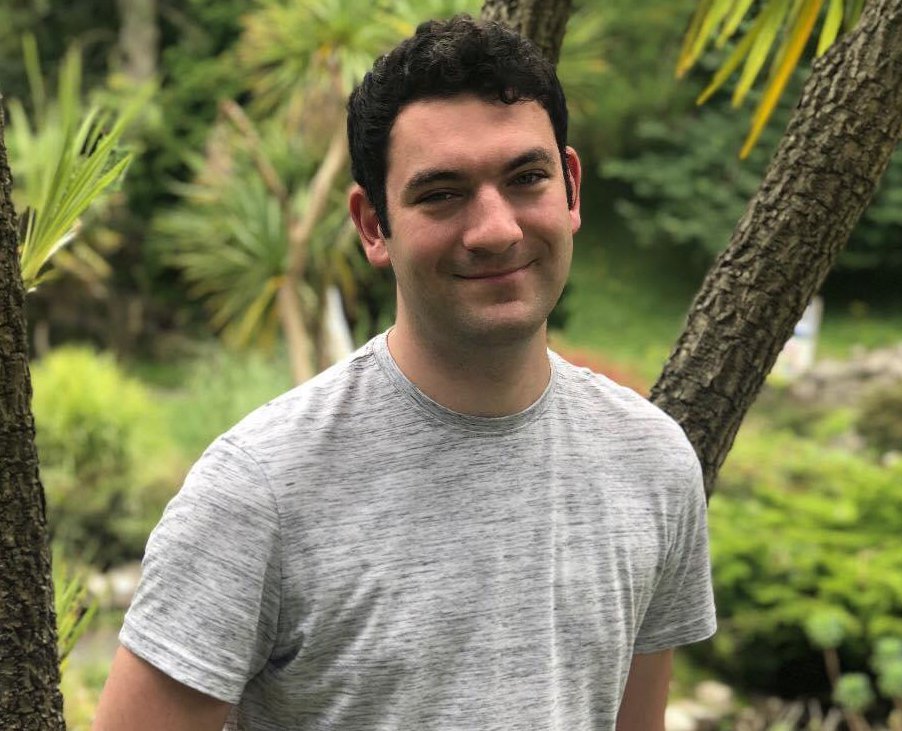 Marc Johnson
Marc is our resident cool dude with a wide and varied taste in music. His laid-back style and gentle humour is a winning combination and he loves planning ahead for his shows, always a mix of great tunes and easy conversation.
After hosting his own podcasts from the age of 14, Marc's affinity with music of all ages and genres is evident. He also has a keen interest in travel and aviation, and is looking forward to reaching a much wider travel audience.
---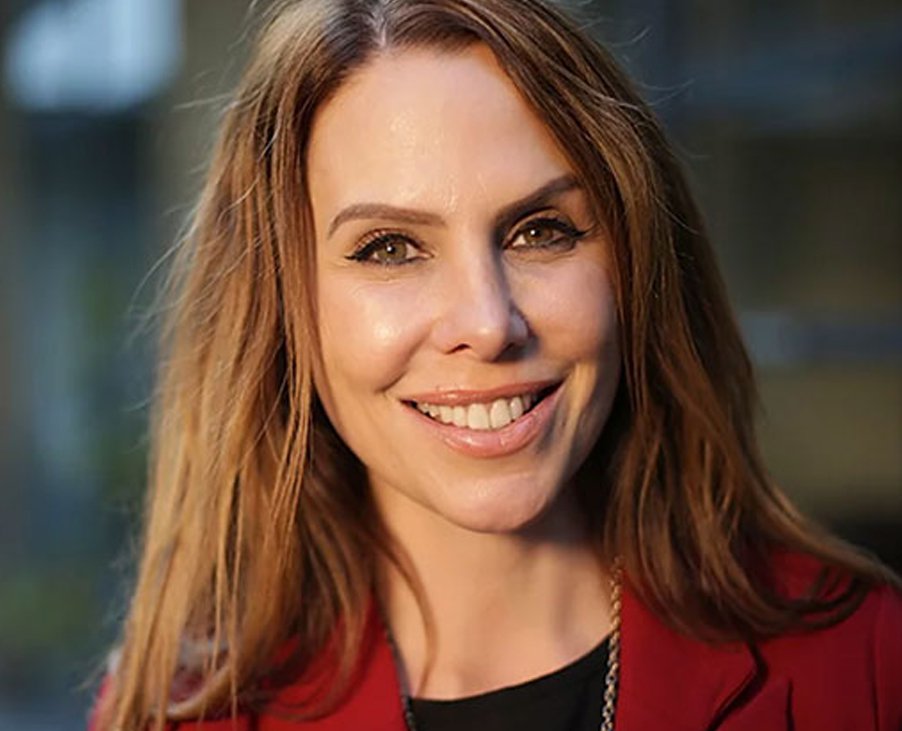 Emma Kenny
Psychologist, TV presenter, writer and expert media commentator, Emma is recognised as one of the UK's leading TV psychological experts.
She is perhaps best known for her role as resident psychologist on ITV's This Morning, providing expert advice on a range of sensitive issues. Emma also presents true crime programmes – most notably Britain's Darkest Taboos on the Crime & Investigation Channel.
We are fortunate to see her lighter side here on Travel.Radio when she joins forces with husband Pete Taylor for their hilarious weekend shows – they are a truly natural and funny double act.
---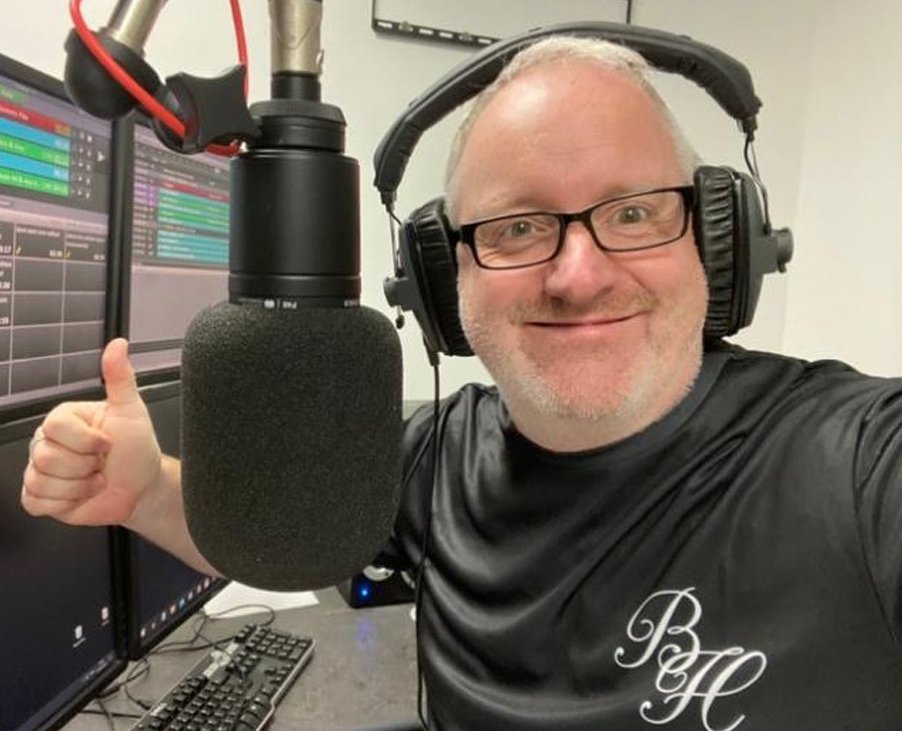 Rob James
Rob has been involved on air with radio stations across the UK from a very young age and we were so lucky to secure him as a presenter originally on CCFM On Air.
An avid Formula 1 fan he has been lucky enough to report on the sport for over 10 years, and he loves to share his experiences and opinions with his listeners.
Throughout his career he has interviewed everyone from politicians to chart topping singers, film stars to sporting greats – and he looks forward to adding some travel trade 'celebrities' to that list in the coming months.
---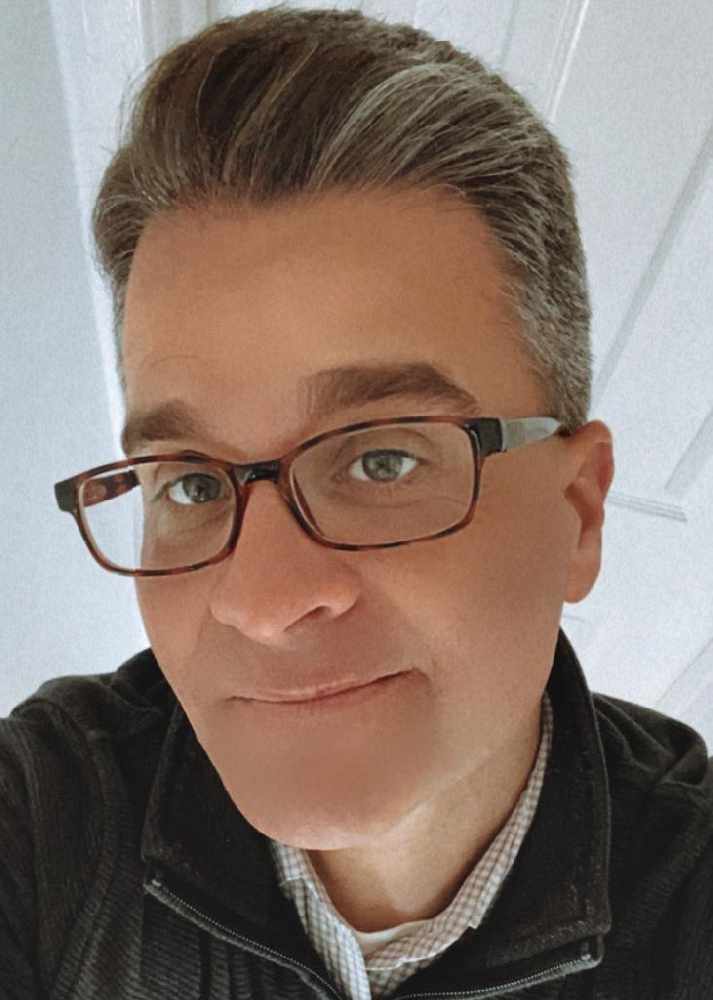 Joe Malerba
We are so excited to add Joe's name to the presenting team as he brings a transatlantic accent to Travel.Radio broadcasting his brand new Red Eye Show from North America.
He has been in radio and television for over 25 years and has worked as an on air personality and voice-over artist in and around the New York metropolitan area.
Joe is currently a director of advertising and marketing at KATZ Television. He is also an accomplished children's author who has published three books, currently sold all over the world. His Red Eye show will be broadcast through the night UK time, perfect for our USA audience
---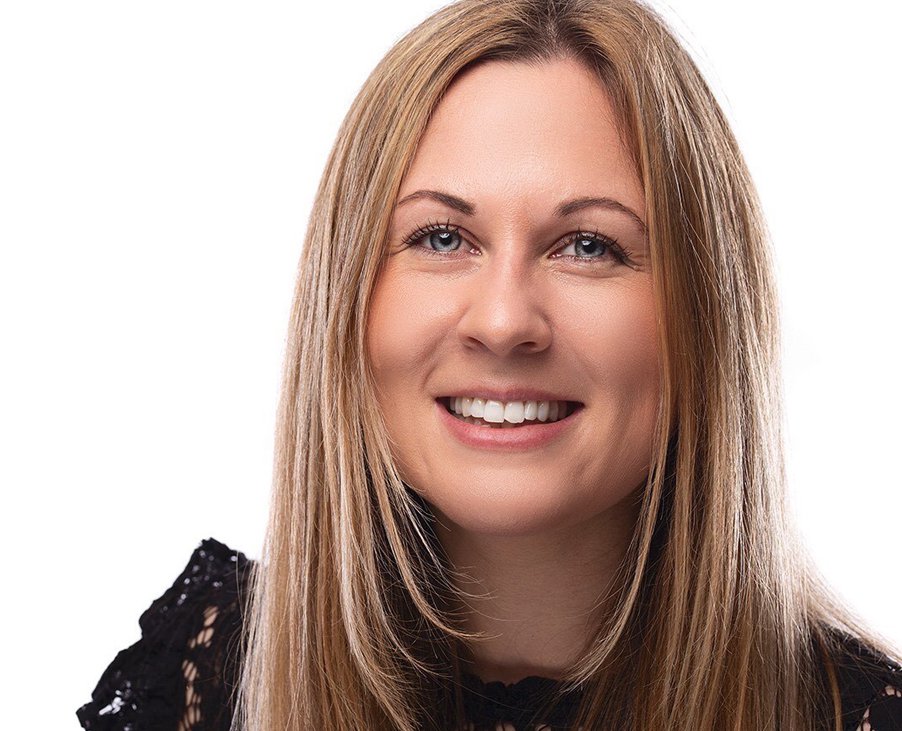 Harriet Flitton
Harriet started her broadcasting journey at local radio station Chiltern FM before moving to Heart FM as part of the promotional team. She has also worked in the PR industry, client management and more recently event production.
She has a passion for all genres of music and is a keen festival fan. Harriet describes herself as "a chatterbox" who loves to quote fun facts. She is definitely a people person.
Travel wise she enjoys exploring parts of Australia, Ibiza and the Greek Islands. Destinations on 'Harriet's Hit List' include Iceland and New York City.
---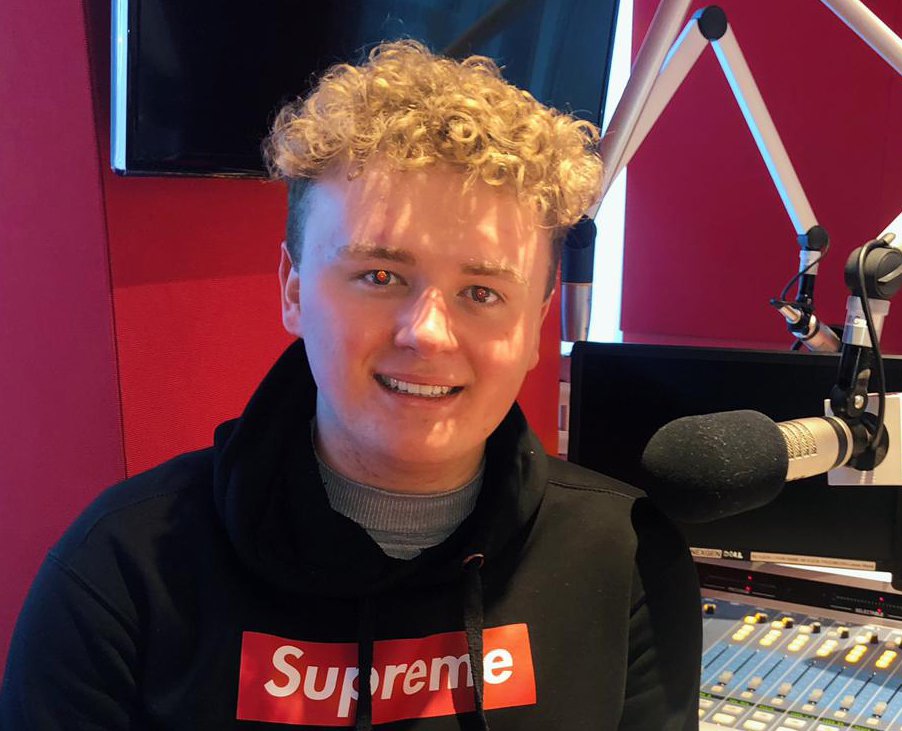 Josef Hollywood
Josef Hollywood started in radio in 2013, aged 12, and has worked all over the world chatting with celebrities, playing the hottest new music and always bridging the gap between fan and interviewer when featuring pop acts.
As well as Travel.Radio, Josef can also be heard on over 4 radio stations across the globe.
As well as his on-air personality, Josef is an accredited journalist and chief executive officer at Ocular Media.
---
Mikey Scott
We are delighted to welcome Mikey - who is fulfilling his dream to combine his two loves of radio and flying – to our presenting line-up.
He began his professional broadcasting career at the age of sixteen and has presented shows on a host of radio stations all over the country for ten years. He is also a voice-over artist and has appeared as an extra in Coronation Street and Hollyoaks.
Mikey's Grandpa was a World War ll fighter pilot and his Dad is a qualified helicopter pilot. Carrying on the family tradition Mikey is in the foundation stages of training towards his Commercial Pilot's Licence.
---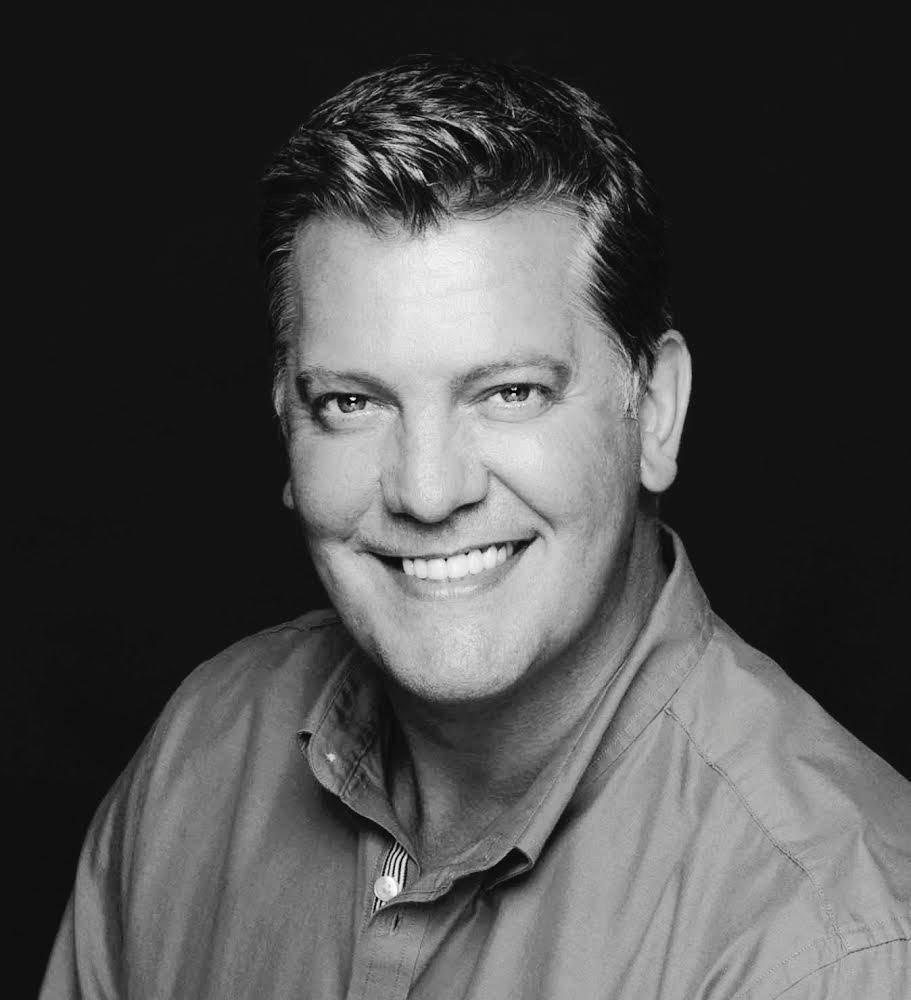 Sam Kane
Sam has been in the entertainment industry for over 35 years, everything from an actor and singer to TV presenter and director. His hugely popular one-man show has been a hit with international audiences on the world's biggest cruise ships.
Perhaps best known for his TV role in 'Brookside', Sam has been in several other drama series, films and musical theatre productions. Music and travel are the perfect mix for him, he claims he is not an entertainer but a long-distance traveller who puts a shiny suit on for an hour wherever he ends up!
Sam frequently interviews his celebrity and travel industry friends on his shows.
---
Andy Harmer
Andy brings a real 'cruise' focus to his weekly show with a mix of insights, news and music. Director of Cruise Lines International Association (CLIA ) UK & Ireland Andy brings fun and entertainment while also keeping listeners up to date with the latest news from the cruise industry.
With a strong passion for travel, he was worked in every sector of the industry from travel agencies to tourist boards and is a well respected industry spokesman and commentator.
Listeners can send questions for Andy and his guests to studio@travel.radio or by Tweet @YourTravelRadio.
---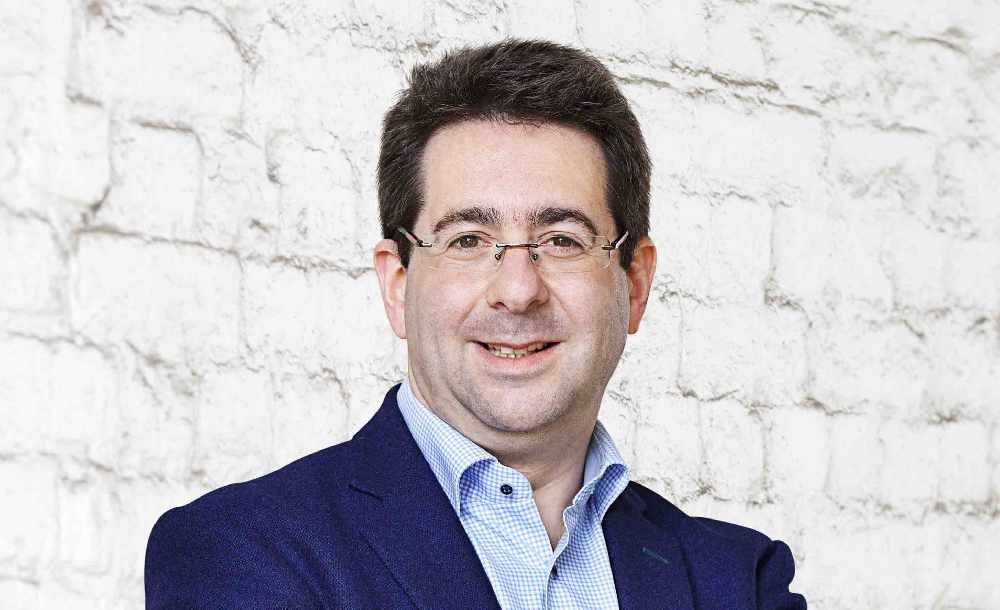 Paul Charles
Paul Charles's contact book is full of some of the top names in the travel industry and he invites many of them onto his 'FlightDeck' show. A former presenter and reporter for BBC TV and Radio for 10 years before working in the travel sector, Paul's high profile roles have included Communications Director at Eurostar and Sir Richard Branson's Communications Director at Virgin Atlantic. Creator of The PC Agency he has been named PR Week's " Most Influential in Travel" for four years running. We are fortunate to have him at Travel.Radio and can't wait to see who he'll interview next.
---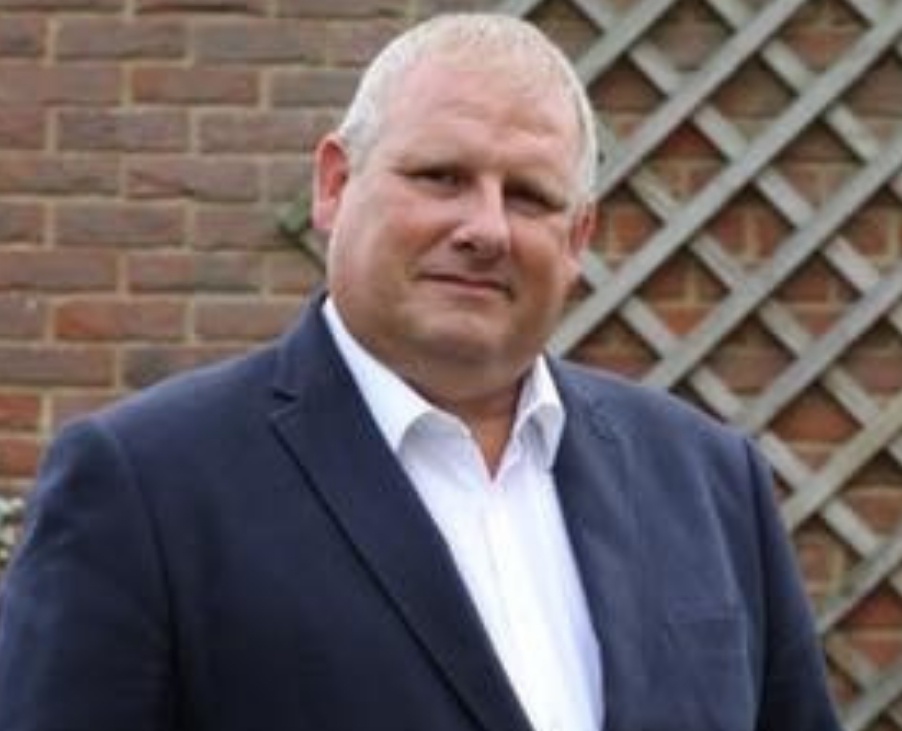 Dave Clare
Dave has a career spanning over 25 years in the travel industry. He has worked in the leisure and business travel sectors and has been responsible for launching and establishing market-leading magazines and events. Two years ago he launched his own company. Since the pandemic adversely affected the travel industry Dave has been working closely with the Business Travel Association helping with their events and co-managing the BTA Cares initiative to help those people that have been impacted by Covid-19. Dave has enjoyed reviving his DJ skills, although the last time he played records to an audience he has two record decks, eight boxes of vinyl records, a couple of flashing lights and Chesney Hawkes was number one with I Am The One And Only.
---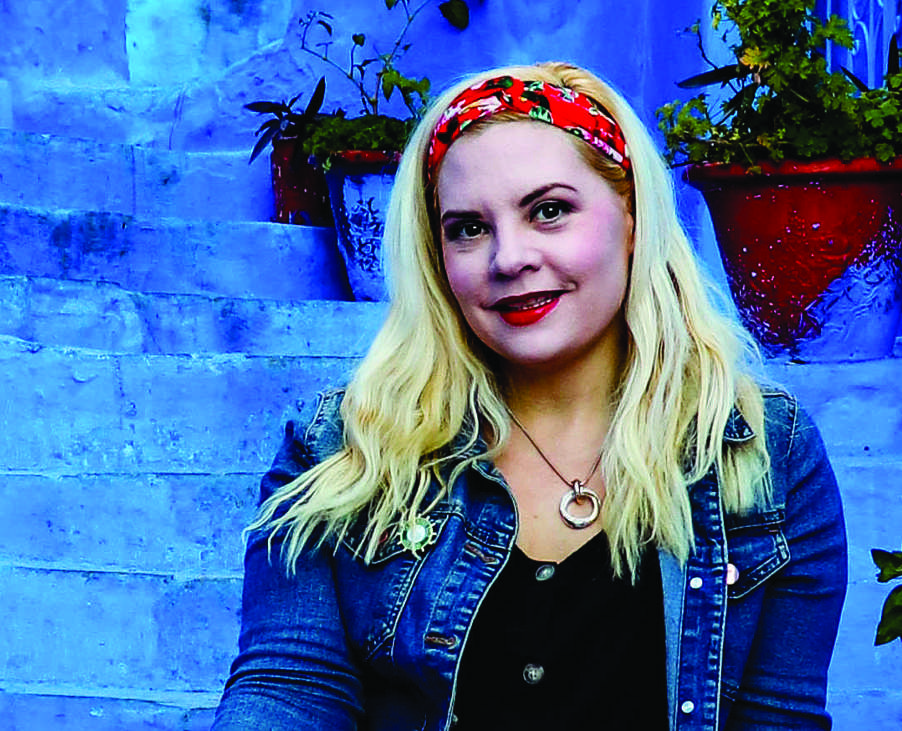 Pip Jones
Pip is an adventure lover and career traveller who has racked up 60 countries visited after travelling the world for 17 years. She writes and podcasts her way round the globe in her own style which she describes as 'delightfully whimsy'. Many missed trains, some broken bones, a spot of Cholera and encounters with border control are some of the more typical travel fails. Pip writes for several travel outlets including the Travel Magazine, Rough Guides and Culture Trip. She has her own travel websites and is also the host of the Travel Goals Podcast. She can normally be found drinking coffee, typing an article and taking a selfie, all at the same time.
---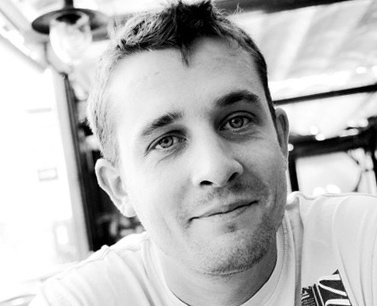 Sam Lupson
Sam, based in Spain, started off in the travel industry 20 years ago with JMC and Thomas Cook as a holiday rep. As overseas director for the Travel Tech company, Hangout on Holiday, Sam spends his time travelling the world working with companies and their In-Resort teams. During 2020 Sam interviewed local experts in destination to give up to date accounts to the travel industry of what was happening during the pandemic. He was interviewed a number of times on Sky News for his opinion on the state of play out in Spain. Sam also runs Facebook's largest group for current and ex holiday reps, Stories of a Holiday Rep, that has over 17.5k members and became an overnight success in 2019 helping many to reconnect with friends and colleagues.
---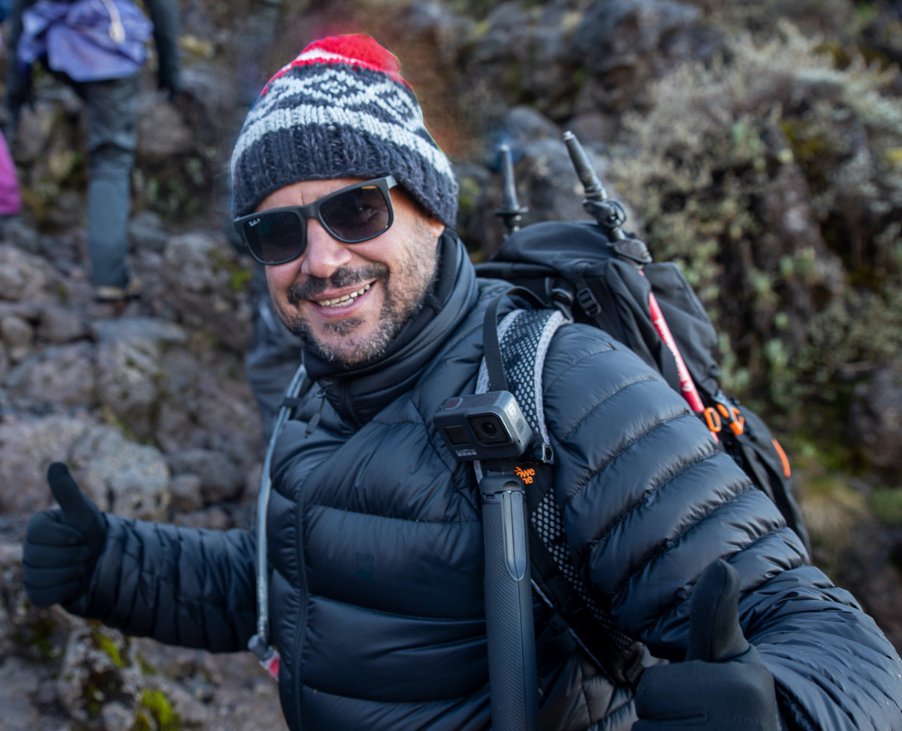 Brian Young
With over 30 years' experience in the travel sector, Brian's career has taken him from a club rep, working for Club 18-30 to Managing Director of G Adventures across the Europe, Middle East and Africa region.
Passionate about travel and changing the lives of people in the destinations when travellers visit, Brian has visited a number of G Adventures community tourism projects. These include the Salaam Balaak Trust city tour in Delhi and the Hagi Homestay in Japan, where he saw first hand the impact travel can have on local people. Brian has lots of travel guests lined up for his weekly Adventure Hour show.
---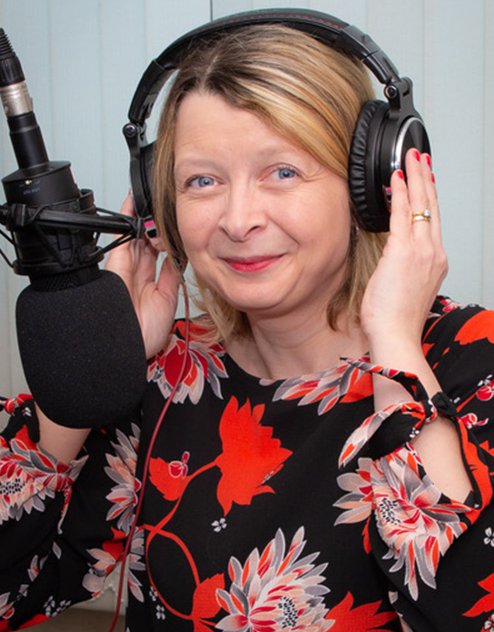 Lady Janey
Lady Janey – or LJ – is a consumer rights expert specialising in travel. She is also an author and radio presenter. She has flown all over the world as cabin crew and has notched up over 20 years customer service experience on both sides of check-in.
She is the creator of the Lady Janey blog and is the go-to consumer expert for a number of local and national radio and TV stations, and has featured in the Daily Mail as one of the top five Consumer Champions in the UK.
Janey is also a presenter on her local radio station.
---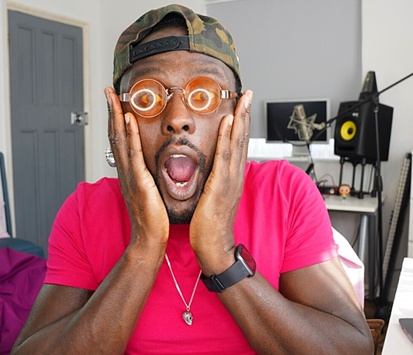 Anthony Brown
Anthony is a producer-director for national daytime television shows and his life experiences have included skydiving with the Red Devils and having his bum waxed by Louie Spence on live television!
When he's not having his dignity stripped he's in the gym keeping fit, as a level three personal trainer.
His keen interest in music began when singing lead vocals with his band, who were once the opening act for Ed Sheeran and Example. He is also a sought-after DJ at various events. Anthony brings a very unique brand of chat, humour and music to Travel.Radio
---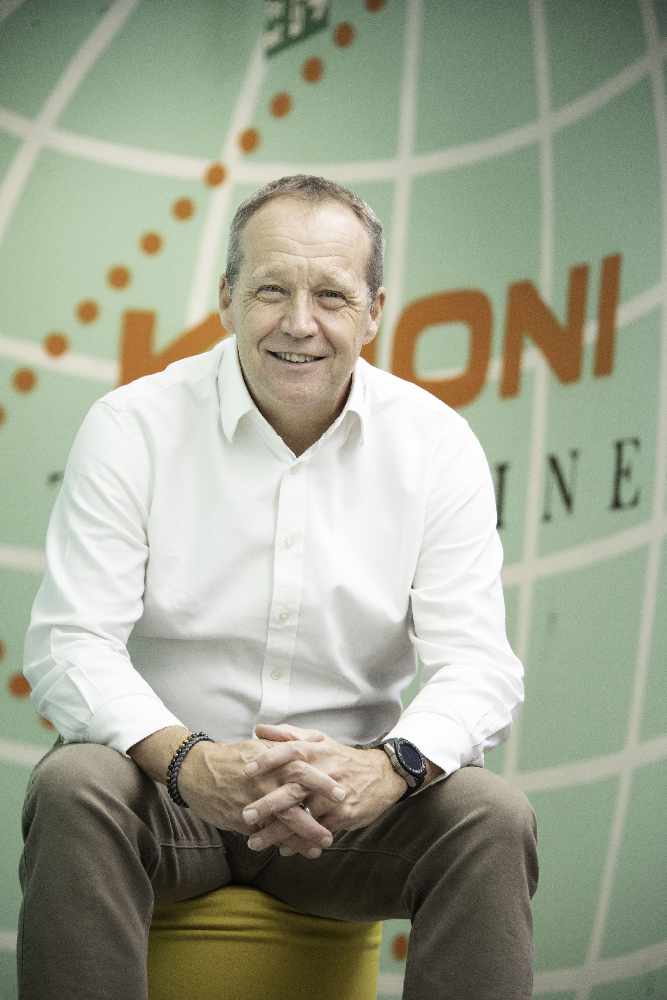 Derek Jones
As CEO of Kuoni parent company DER Touristik UK, Derek, well loved for his wit and wisdom, is a familiar face on broadcast media and the travel industry stage. Responsible for leading the Kuoni tour operating and retail brands which creates and sells holidays to destinations around the world Derek brings a wealth of travel experience and expertise to the show.
He is also chairman of ABTA LifeLine, championing support for families of people in the travel industry who are struggling and need support. Through Kuoni's ongoing partnership with Mind, he continues to ensure staff wellbeing is central to his organisation.
---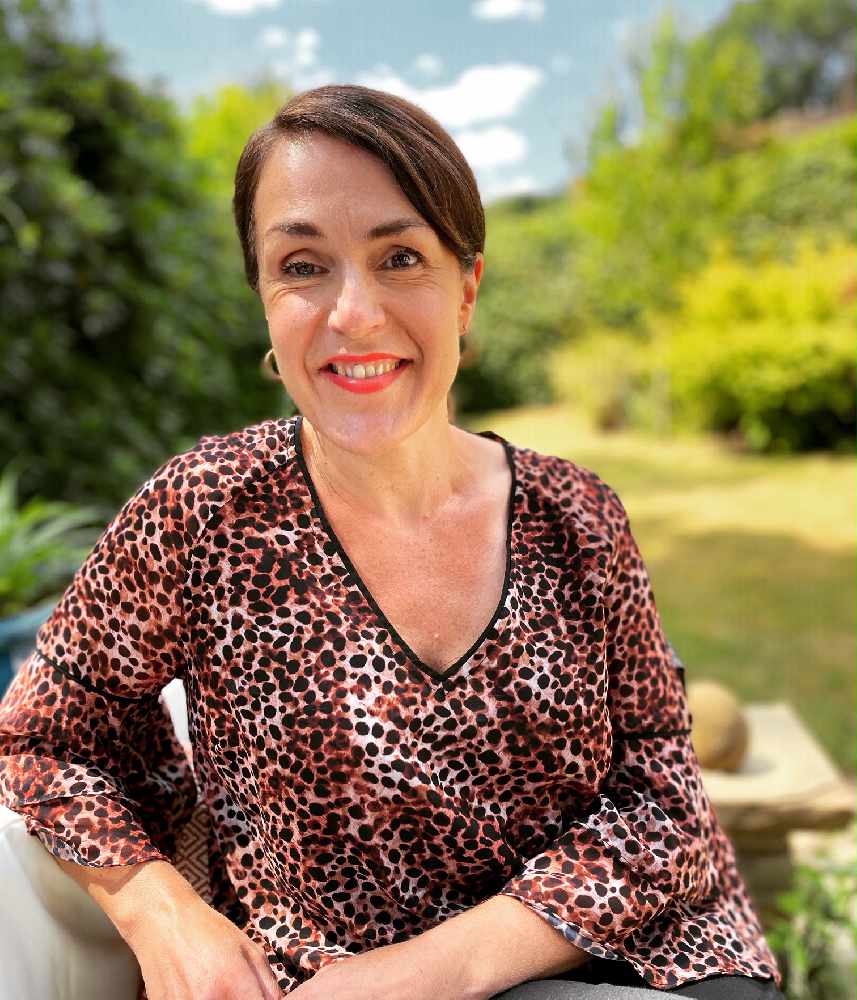 Rachel O'Reilly
Director of Communications for luxury worldwide travel company Kuoni, Rachel regularly appears on TV and radio and hosts the company's own weekly internal news programme.
Throughout her 27-year career in travel she has worked all over the world for many companies and is number two on PR Week's Powerbook of the UK's most influential PR professionals in travel list. She ran the press office at TUI UK and was a regular on radio chat shows on TV sofas. Rachel is a mental health first aider and is part of Kuoni's Heads Together team, leading the company's charity partnership with Mind.
---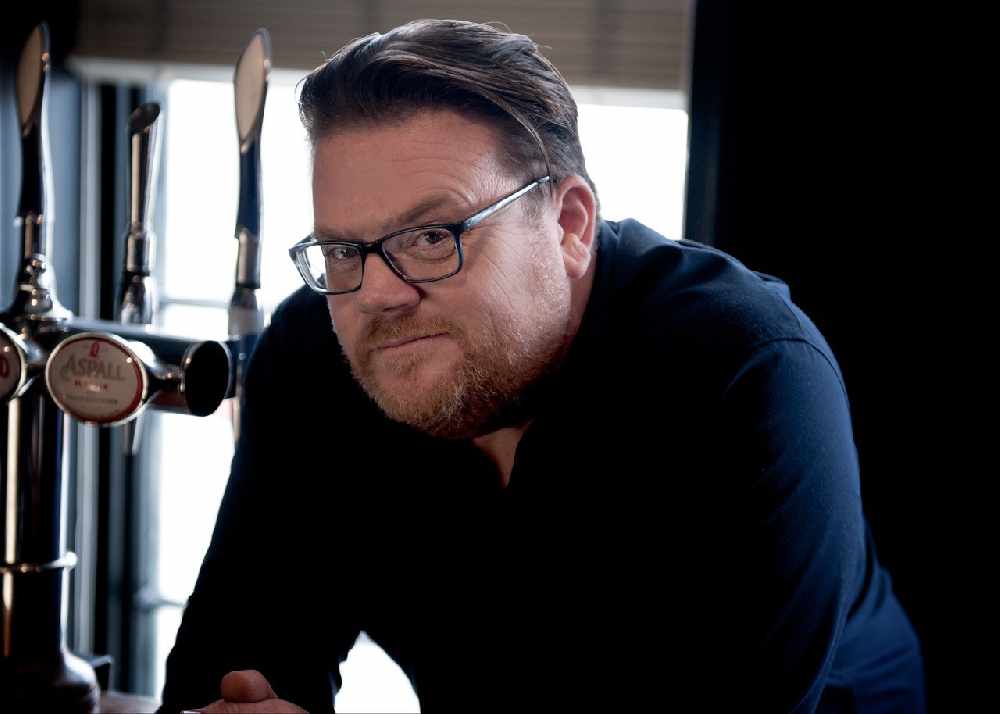 Dean Harvey
Dean lives in Brighton with his wife and two children and still keeps his hand in with all things music such as trying to fit in 50 gigs into one year, learning electric guitar with his teenage daughter and still tinkles the ivories from time to time - and is also a very keen motorcycle enthusiast