The BTA
BTA REVEALS £5.21 BILLION LOSS TO UK GDP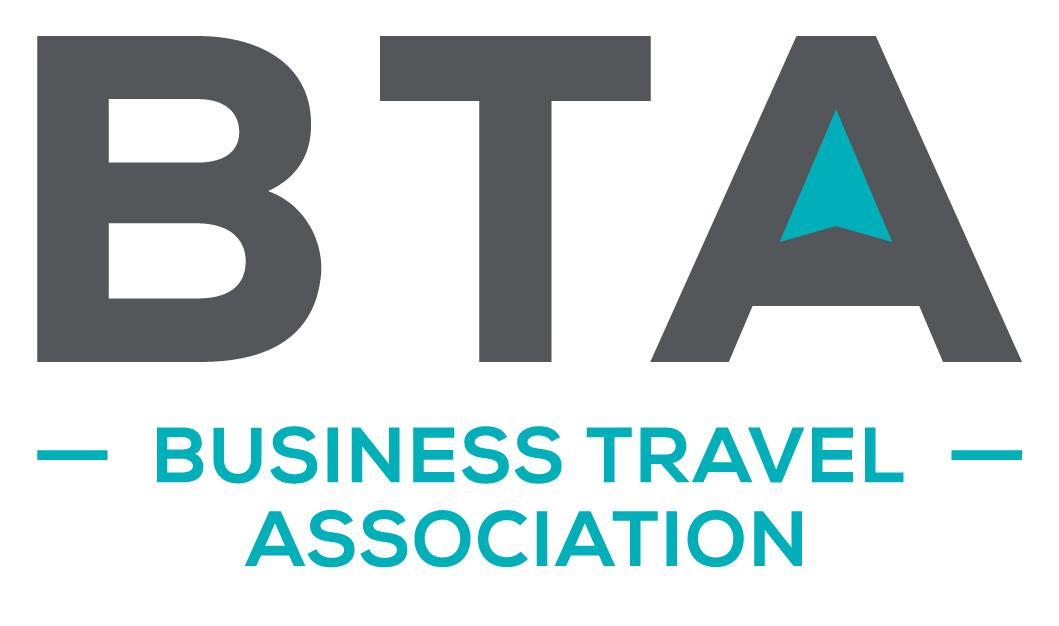 BTA REVEALS £5.45 BILLION LOSS TO UK GDP
10th December, 2021 – The Business Travel Association (BTA) has revealed that the UK lost £5.45 billion in GDP in the first week of December, due to the lower level of business travel trips following Covid-19*.
Data from Travelogix shows that, in the first week of December 2021, international business travel trips from the UK were 54.42% lower than the same week in 2019, and there were 355,578 fewer international and domestic business travel trips – a reduction of 60.26%.
The data shows that the lower levels of business travel to:
Germany have cost UK GDP £1.05 billion this week,
Republic of Ireland have cost UK GDP £907 million this week,
USA have cost UK GDP £719 million this week,
Singapore have cost UK GDP £499 million this week, and
France have cost UK GDP £497 million this week.
The reduction of business travel trips has cost UK GDP £124.22 billion since the Association's Business Travel Tracker began in May 2021.
These figures were recorded the same week the Omicron Covid-19 was discovered, and increased restrictions were introduced.
Notes to Editors
* Data from leading travel data provider Travelogix shows this decrease in business travel trips across ten key international destinations has cost UK GDP £3.16 billion, and an additional £0.99 billion from domestic business travel, equalling a total of £4.15 billion loss to UK GDP over the second week of November 2021.
About the BTA
The BTA is the authority on business travel. Working collaboratively across the industry and with the government to promote the integral role of business travel and events to the wider economy.

Originally founded in 1967, the BTA has a diverse membership and roster of industry partners. It's TMC membership accounts for over 90% of UK expenditure on managed business travel, delivering value for money and great service to business travellers in the private, public and not-for-profit sectors. The BTA focuses on delivering practical solutions to challenges and market changes, as well as supporting best practice, sustainability and the well-being of travellers.

For more information on BTA please visit: www.thebta.org.uk or call 020 3657 7010.
About Travelogix
Travelogix is a leader in the world of travel data, reporting and analytics. Founded in 2011 by Chris Lewis and Gary Jones, Travelogix empower TMCs across the globe with accurate, accessible, real-time data that drives success. Travelogix are the standard for data analysis within travel and continue to craft and innovate their solutions to meet the demands of the industry.

For more information about the BTA, please contact:
Victoria Naylor-Leyland / Alisha Pyzer
Pembroke and Rye
Tel: +44 (0)7899 890908 / +44 (0)7557 528922
E-Mail: bta@pembrokeandrye.com