The BTA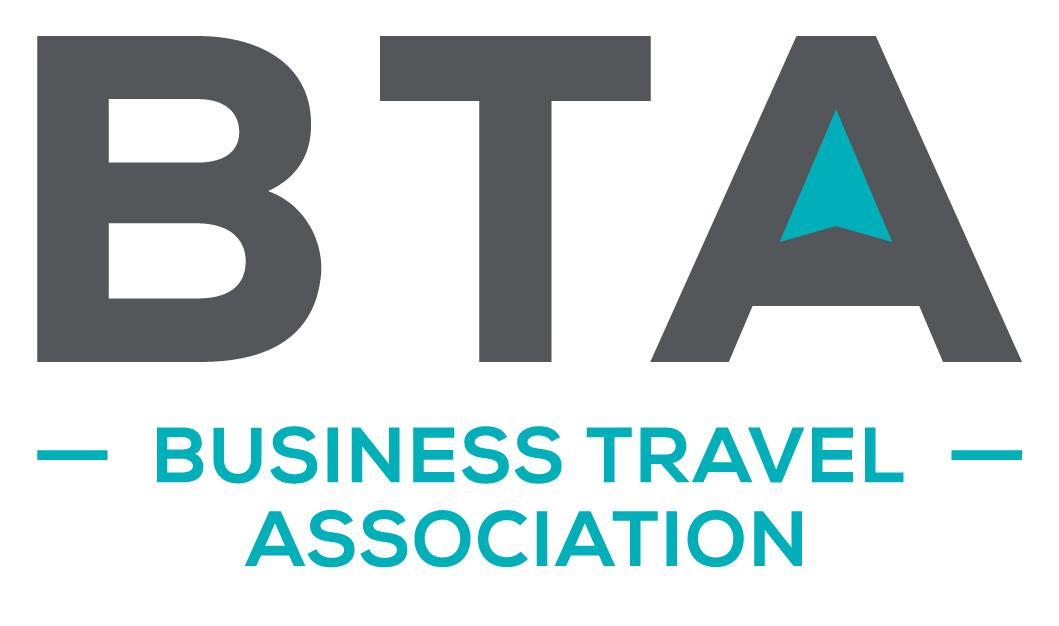 Statement from the Business Travel Association (BTA) on Heathrow passenger cap
14th July 2022
Clive Wratten, CEO of the Business Travel Association, says:
"The Heathrow passenger cap is an outrage for business and leisure travellers.
The arbitrary daily passenger number has been selected done without consultation with airlines and the wider travel community.
This is a betrayal of all UK travellers, leaving airlines, travel management companies and travel agents to pick up the pieces.
Heathrow must be transparent about their problems and offer support for the airlines and travellers this impacts."
BTA HITS BACK AT UNION OVER POTENTIAL TRAVEL DISRUPTION
24th June, 2022
The Business Travel Association (BTA) has hit back at the union potentially threating the travel plans of thousands of British Airways' passengers this summer
In a statement, the BTA's CEO Clive Wratten, urged all stakeholders to work better together and warned their actions will "crush confidence in international travel".
"British Airways' workers by voting to strike are toying with the livelihoods of businesspeople, threatening companies across the country and destroying much anticipated holidays," he said.
British Airways check-in and ground staff at Heathrow Airport voted on Thursday to take industrial action over an ongoing pay dispute.
The GMB union, which represents BA workers at Heathrow, said a formal strike will be confirmed in the coming days and will likely take place during the peak summer holiday period.
According to a statement by the union, 95 per cent of BA staff who voted said they were prepared to strike, on a turnout of more than 80 per cent.
Clive Wratten joins Deb on Air on The Big Travel Debate Show on Travel.Radio on Sunday morning to discuss how transport strikes are affecting business and holiday travellers.
Join them at 10am or On Demand any time at www.travel.radio
About the BTA

The BTA is the authority on business travel. Working collaboratively across the industry and with the government to promote the integral role of business travel and events to the wider economy.

Originally founded in 1967, the BTA has a diverse membership and roster of industry partners. It's TMC membership accounts for over 90% of UK expenditure on managed business travel, delivering value for money and great service to business travellers in the private, public and not-for-profit sectors. The BTA focuses on delivering practical solutions to challenges and market changes, as well as supporting best practice, sustainability and the well-being of travellers.

For more information on the BTA please visit: www.thebta.org.uk or call 020 3657 7010.